New Year 2022 Cocktail Recipes: Check Out These Amazing DIY Videos To Make A Toast To The HNY
What better way to make the most of New Year 2022 bash at home with scrumptious cocktail recipes? Try them out.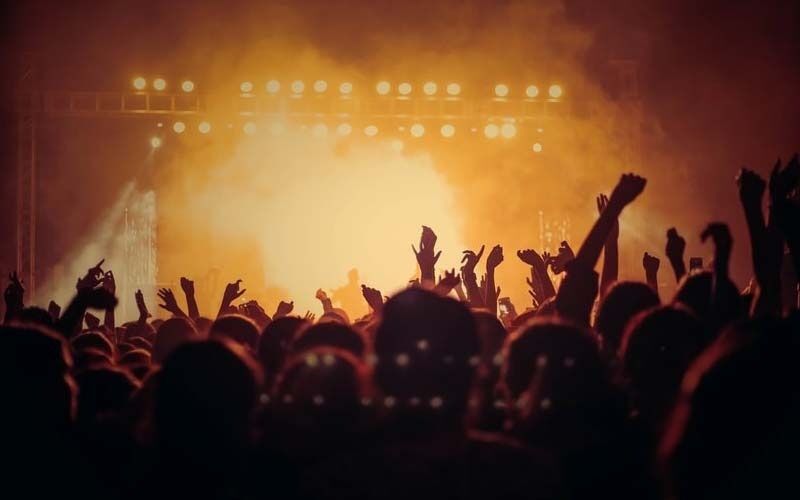 Chilly cold weather, cosily decorated house, ultimate fiesta and a lavish bash are all that we want in New Year 2022 eve. With groovy music and glasses of colourful cocktails, you can be the best host of any house party. My friend, the time has come to fetch your DIY skills to use. What will be a better place than a New year's bash at a soiree to prepare scrumptious cocktails? If you want to make your party an outstanding one, try out your cocktail making skills this time.
Whether it is about a welcome drink or a conversation starter, cocktails always work as the best-served beverage of all time. Be it scotch, vodka, gin and more, whatever your pick is, we have come up with all types of extremely easy cocktail recipes to add that extra charm to your New Year 2022 bash. Take a look: (Also Read: Happy New Year 2022: Looking For NY Resolutions? Embrace These Innovative And Healthy Habits For A Better Year)
Hot Chocolate Whisky
Take a sip of Hot Chocolate whiskey and warm up yourself this winter. Take a look at this super easy recipe.
Hot Buttered Rum

The love affair between rum and winter is pretty ancient. Make this warm buttered rum at your New Year soiree 2022 and steal hearts immediately.
Sloe Gin Fizz

If gin is your jam, then what are you waiting for? Take a look at this amazing cocktail recipe for you and your guests.
Winter Margarita
Who doesn't love different types of Margaritas? This New Year 2022 party, you must try winter-friendly Margarita to win hearts.
Salted Caramel Martini

When the desert gets mixed with a stunning cocktail glass, then Salted Caramel Martini comes. Check out the recipe right now.