New Year 2022: Make The Best Of Your Year-Ending Party With These Fun And Thoughtful Ideas
This New Year 2022 eve, make sure your house party is filled with glam and glitz.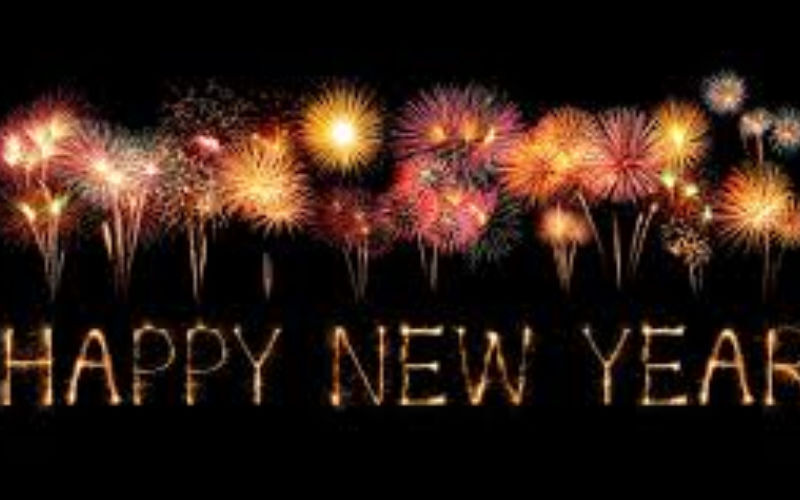 Have you realised that we are standing on the edge of this year already? Well! It's hard to believe. That time of the year has come when we all need to jot down the new year resolutions, spruce up the house and plan for a gorgeous year-ending night. As we are just a few days away from New Year 2022, we have already started busking in the holiday season. So, if you are willing to make your New Year's eve a grand affair at your cosy home, we are here to help you out with some thoughtful and fun party ideas.
From decorating your little space to making a gala dinner party, you have to keep your guests engaged with some activities. Be it is about your friends, colleagues or family, every party needs that special spin to make it larger than life. Hence, take a look and get the idea to make your New Year 2022 eve a hit night.
Host A Pet-Friendly Party
Oh yes! Who doesn't love playing with the paws of little furballs and kittens? This year, host a New Year's Eve 2022 party with your pets and ask your guests to bring their pets along.
Pot Luck Dinner
Instead of ordering food from outside, host a potluck party. This will bring a lot of variety in terms of food and everyone would be delighted to have different cuisine under one roof.
Arrange Karaoke Night
Honestly speaking, a party without karaoke music is incomplete. Ask your guests to bring in their instruments and arrange a karaoke night for them and enjoy in-house music throughout the new year 2022 night.
Arrange A Theme Party
Theme parties are always fun. From Bollywood to neon to ball dance, every theme makes the guests super excited to attend the party.
Image Source: HDWPro