New Year 2022 Party Makeup: Be The Head-Turner Of The Event With These Trendy Tips And Welcome The HNY
Notch up your makeup game this New Year eve 2022 and turn the limelight on you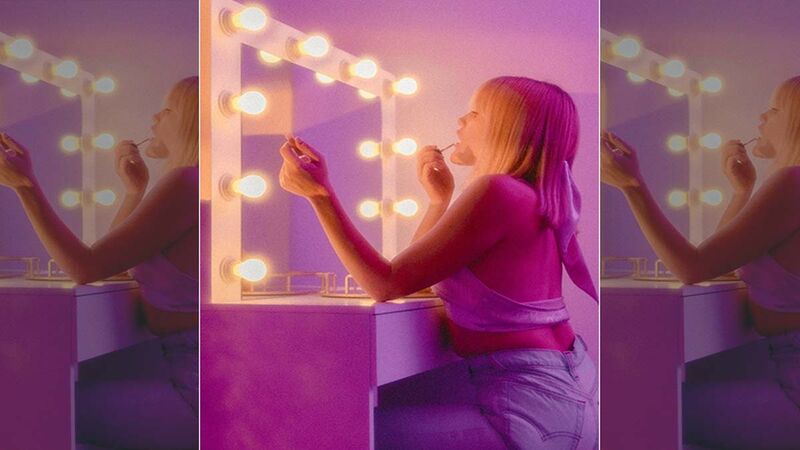 As the New Year 2022 eve is just a day away, you must put focus on your look for the night. Every party requires some specific fashion game and stunning makeup looks, but when it comes to the New Year Bash, the excitement becomes notched up a level higher. Be you want to go with casual picks or glammed up gowns or even you want to spend it at home under a warm blanket, your makeup game should not take a step back.
From sparkly eyes to red lips and a cool-toned base, you must have to add that extra oomph every New Year Party needs. So, here are some trendy makeup tutorials that will light up your New Year bash 2022 even brighter. (Also read: New Year 2022 Cocktail Recipes: Check Out These Amazing DIY Videos To Make A Toast To The HNY)
An Easy Glammed up look:
Going with neutral eyes and dark-shaded lips are always the game-changer. Get to know how to do this.
Sparkly Eyes:

New Year bashes are all about glam and glitz. Be it on your dress or in your makeup, sparkles ways win hearts.
Red Lips And Bold Eyes:

No matter what, red lips always steal hearts. So, this New Year bash 2022, you must go with this easy tutorial.
A Neutral Winter Look:

If you are planning to go for casual fashion this HNY 2022 eve, this makeup will change your game.
Playful Eyes Look:
To add that axtree charm to your New Year 2022 party, you must play around with coloured and sparkles. How? Take a look: