Snoring May Take A Toll On Your Mental And Physical Health: Here's All You Need To Know
Snoring is another name of sleep deprivation. Improper sleep is sign of unhealthy life schedule and it should taken as warning.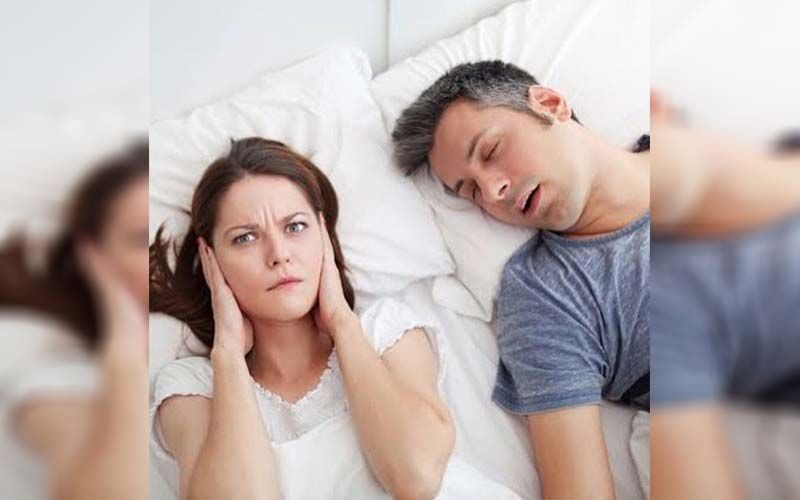 Snoring is a common problem in people and it is always associated with bad sleep. For a healthy life, a proper sleep of 8 hours is very important. But this hectic schedule, sleep deprivation is very common. It is not a hidden truth that even in our sleep, our brains work. And when it is not relaxed then the person tends to snor.
Snoring also creates problem for the next person sleeping. But do you know snoring I also warning signs of mental health.
How is it affecting?
Improper sleep leads to anxiety which eventually make your hormones weak for handling stress.
Lack of oxygen while sleeping also is the main reason for snoring. It may lead to depression.
This problem also impact confidence of the person. It make them disorienated.
Sleep deprivation affects person's work life. He or she will not be able to proper concentrate on the work.
Snoring is a major problem and half of the population suffers from this. There are medicine too but it should also not be taken lightly.
Image Source:instagram/icohealthyliving