So, This Thing is Common Between Your House And Your Celeb's House; Check It Out
Bollywood celebrities who enjoys a very lavish lifestyle also have few things common like ours. To know whats common between them and you, give a read below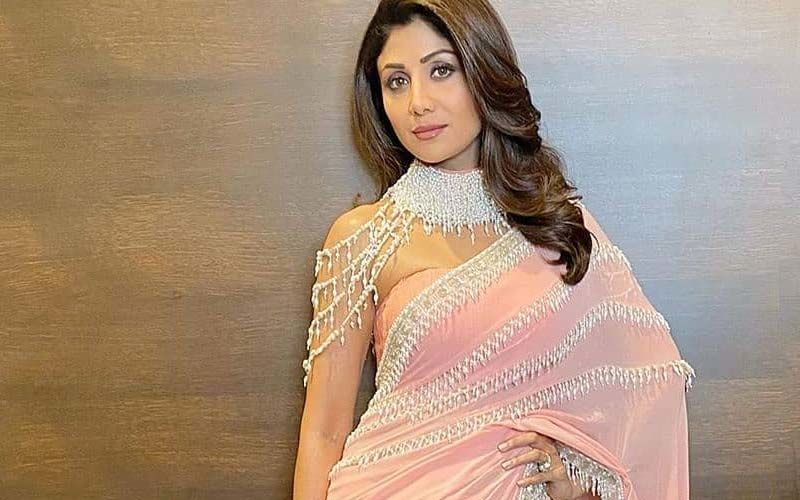 During the nationwide lockdown, we've paid a lot of attention towards the things in our house which were left neglected. Be it cleaning or sorting out waste items, many of us even shifted to steel cutlery as it is easy to maintain and wash. And have you ever wondered, that our bollywood celebrities, who enjoy a very lavish lifestyle also has switched their grocery to steel cutlery. And that the most common thing between your house and your favourite celebrity's house.
To know what's more common between your house and celebs house, give a read below.
Since everyone is under a house arrest, enjoying their quarantine time in making and sharing funny videos on TikTok and Instagram has become a routine.
What we noticed among celebs and you, was quite a revelation. In most of the videos, celebrities are either using steel cutlery or their kitchen displays not-so-fancy cutlery unlike our imaginations.
Watch some of the videos here:
Image Source: instagram/theshilpashettyy