Suicide Prevention: How Can You Help Someone with Suicidal Thoughts and Depression
Bollywood actor Sushant Singh Rajput suicide has once again raised concern for depression and ways to deal with it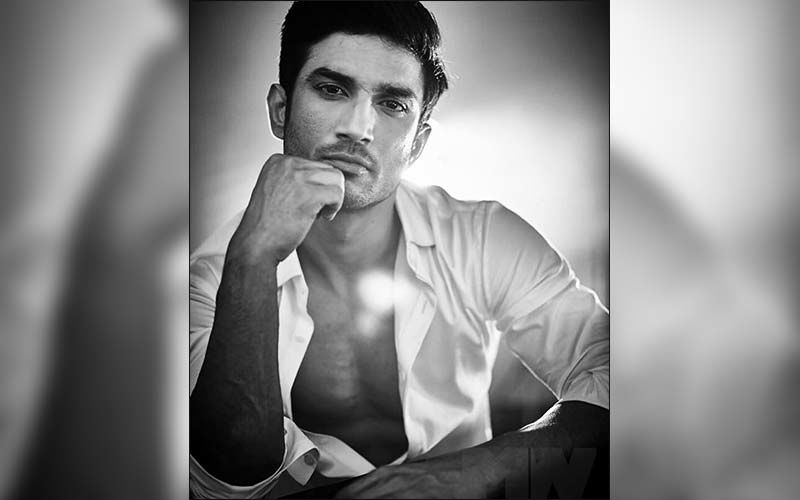 The outbreak of coronavirus has hit people in many ways especially the job loss. In recent times, there is a rise in cases of domestic violence and mental disorder. Bollywood actor Sushant Singh Rajput suicide has once again raised concern for depression and ways to deal with it.
Celebrities' dealing with depression is not a new thing. Their stardom often takes a toll on them. When Deepika Padukone came out in public and spoke about her depression journey, it was big news. Many experts were suggesting ways of coping with the disorder and how to prevent them from suicidal thoughts.
1. Talk To Them: People suffering from depression often seek someone with whom they can talk endlessly and meaninglessly. They just a person to share their fear. If you know someone then please help them by talking to them, listening to them.
2. Support: Usually depression person always thinks about suicide. They have a suicidal tendency and sometimes attempt also. It is because they are not getting enough support from their loved ones. It is advisable to support them in their dreams and show love and care.
3. Doctor help: Always take doctors to help for the good treatment. Regular counselling will help them in overcoming their fear and perform well.
4. Keep them busy: Don't ever leave depression patients alone. Try to keep them busy with some work or activities. Don't let negative thoughts come in their mind. If they are busy in work activities then they will not think much about the wrong things.



Image Source: instagram/sushantsinghrajput