Thank You, Diipa Khosla For Wearing A Breast Pump At Cannes 2021: What To Learn From Mandy Moore, Neha Dhupia, Chrissy Teigen And Netflix's Workin' Moms
Even as Indian celebrities like Neha Dhupia and Mira Rajput strive hard to remove the stigma around breastfeeding in public, Diipa Khosla has gone ahead and walked the Cannes Film Festival 2021 red carpet wearing a Breast Pump. LIT!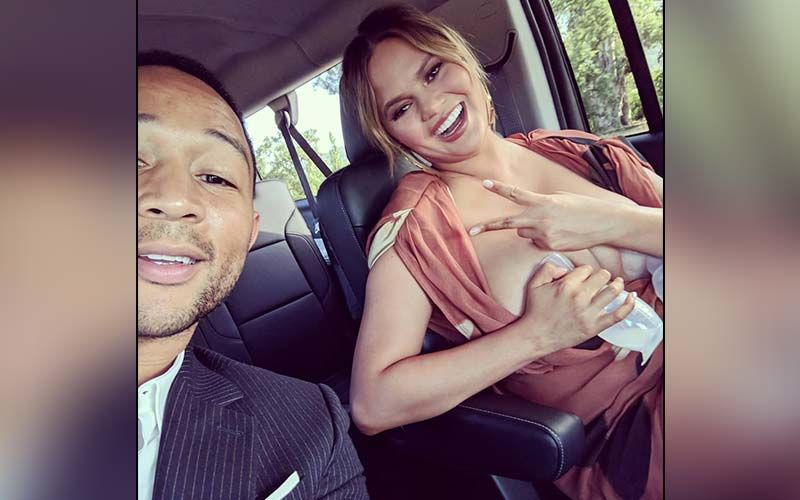 Even as Indian celebrities like Neha Dhupia and Mira Rajput profess the wonders of breastfeeding and strive hard to remove the stigma around breastfeeding in public, an international blogger has gone ahead and hit the nail on the head with her most recent appearance at Cannes Film Festival 2021.
To walk the hallowed stairs of one of the most-illustrated festivals in the world, an annual in the French Riviera, the Cannes Film Festival 2021, social media influencer Diipa Khosla wore a black off-shoulder bustier top with a massive yellow tulle skirt. But it was the dramatic-detailing on her top that grabbed eyeballs – a battery-operated breast pump. The latest rage among celeb mommies is the sneaky wireless variety that slips right inside your top and gets the job done and is not big on optics – but this classic variety makes perfect sense when you want to make a statement and champion a cause.
This Is Us star Mandy Moore recently shared a picture of herself inside her vanity van, pumping mid-shot.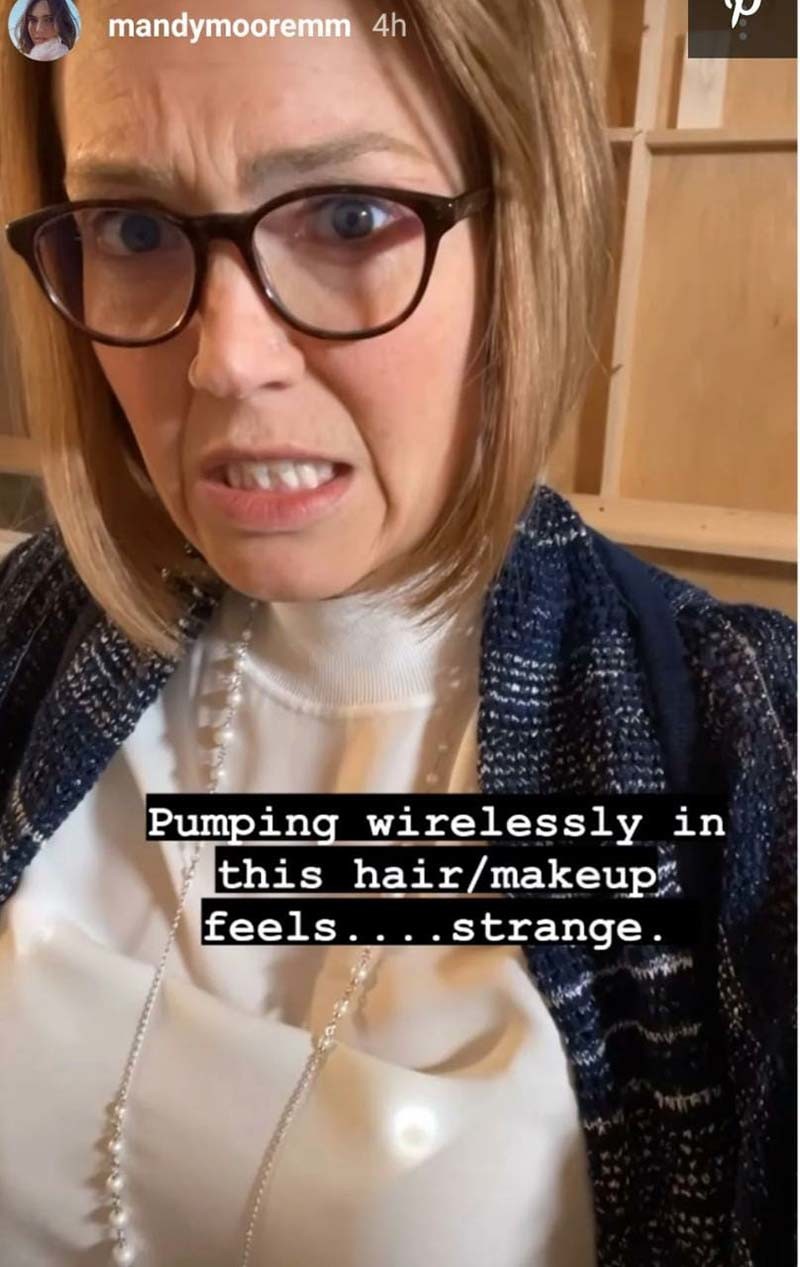 Supermodel Ashlay Graham was back at work a month-and-a-half after her delivery. As she hailed an Uber for work, she posted her first picture from inside public transport vehicle. Thank you Diipa and thank you Mandy and Ashlay for normalising and debunking shame around breastfeeding an infant or pumping in the public. To drive home the point, Ashlay wrote, "Use to answer emails on my uber rides, now I pump before my breasts explode."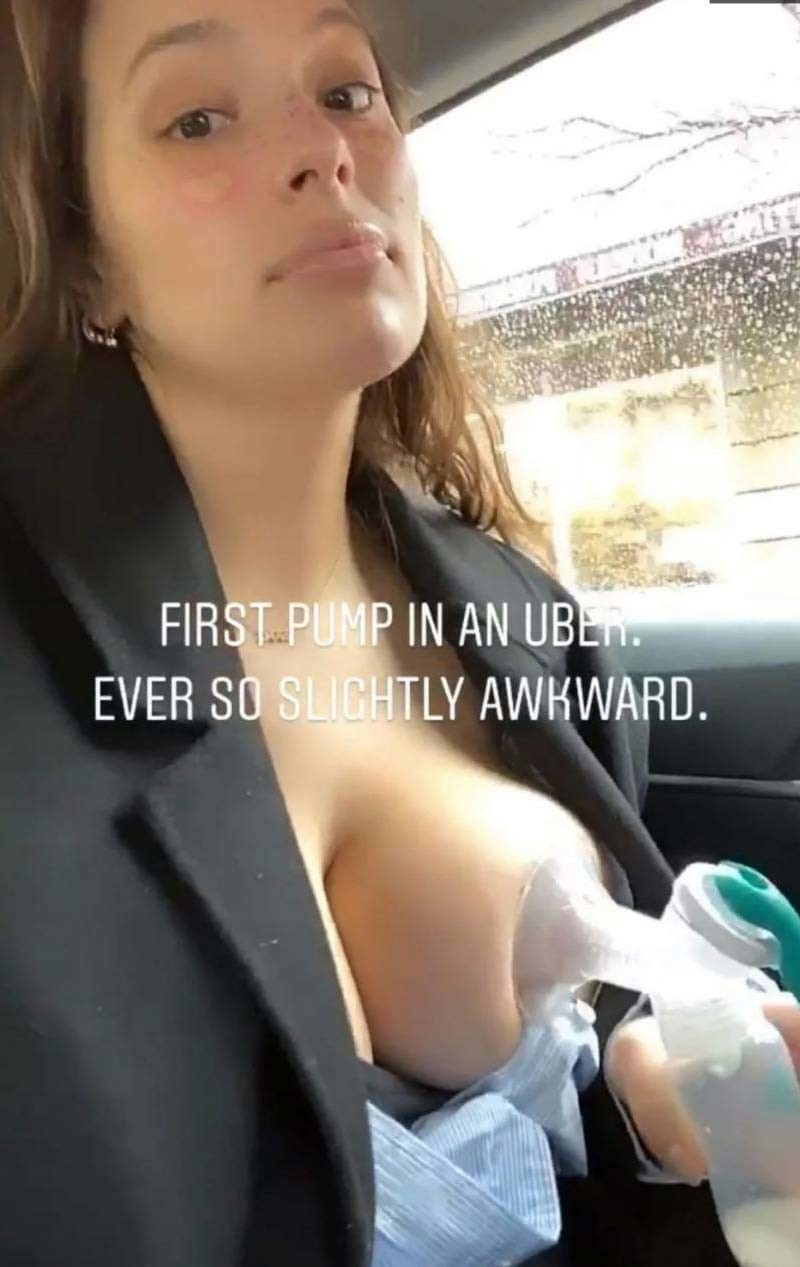 Earlier last year actress Blake Lively was seen carrying a massive breast pump around on promotional rounds for her film, The Rhythm Section. This badass mom-of-three even shared her experience on Instagram via a witty post.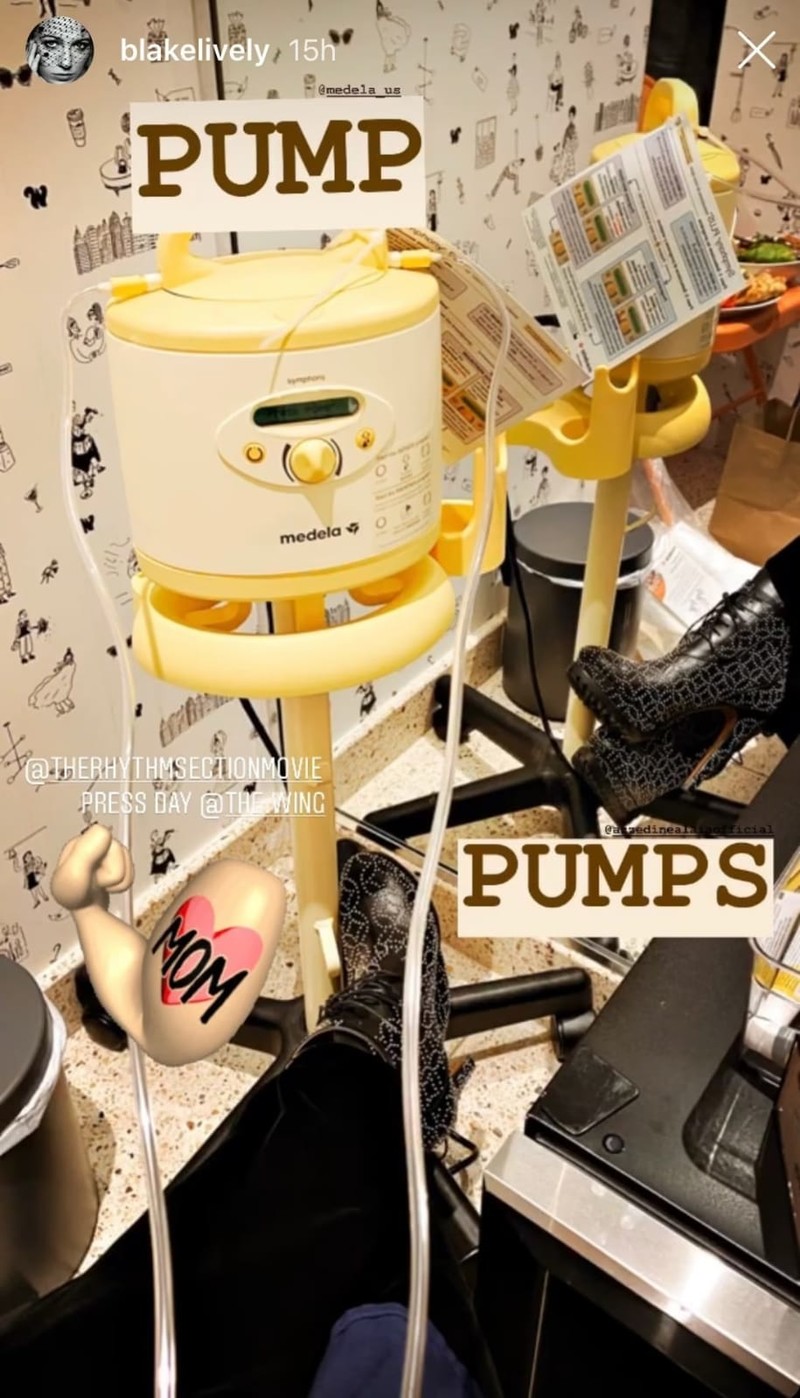 There are all these awesome women, and there is John Legend. Joining forces with his wife Chrissy Teigen, whose candour wins the day on social media, John wished his followers a Happy Father's Day by posting a picture of Chrissy pumping in their car. This was just days after the birth of their son Miles.
Netflix show Working Moms about a set of young moms from diverse family backgrounds navigating through the cut-throat job market in Toronto while raising their newborns deals with a plethora of new mom issues like pregnancy shaming, breastfeeding, pumping at work, workplace policy on maternity leave, post-partum depression and more with a bit of humour thrown in.
We need more of these voices, more of these pictures, we want them all over our social media, we want them till it's not odd to post them anyway.
Image Source: Instagram/johnlegend/nehadhupia/mandymooremm/ashlaygraham/
diipakhosla
, youtube/whatsonnetflix