Try Out These 5 Super Quick Breakfast Recipes To Make Your Mornings Energetic And Healthy
Make your mornings super energetic and healthy with these fuss-free recipes. Take a look.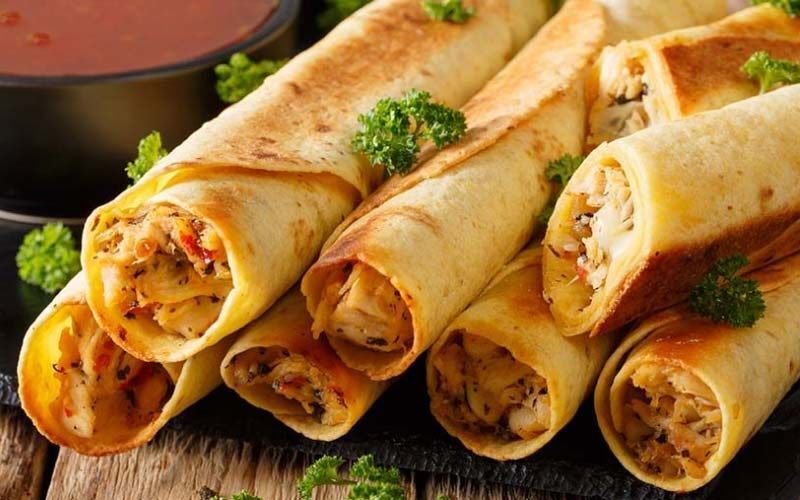 From nutritionists, dieticians to health experts, everyone emphasizes the first meal of the day which is breakfast. Who is it so? It is because our entire day diet depends on breakfast. So, be you are dealing with the busy mornings or struggling to wake up in the winter mornings, you can't skip your breakfast. Apart from eating a bowl of corn-flakes or bread-eggs, you must try some quick and easy recipes to have variety in your diet.
So, if you are bored with the regular breakfast items, we are here to help you. From Aloo toast, bread poha to quinoa lentil salad, we have come up with some delicious breakfast recipes which are easy and fuss-free. Take a look and make your mornings energetic.
Quick A Lip-Smacking Breakfast Recipes:
Aloo Toast:
Aloo is the jack of all trades. From breakfast to dinner, this vegetable is used to create super tasty recipes always.
Different Types Of Porridge:

Make your oatmeal even healthier with a twist of fruits, chocolates and other healthy ingredients. Take a look:
Sooji Cheela Recipe:

Sooji and curd can make amazing cheela for your lazy mornings. Chop your favourite veggies and prepare this breakfast.
Quinoa Lentil Salad:

Try out quinoa lentil salad in the mornings to make your entire day light and healthy. Here's the recipe.
Image source: littleletterslinked