World Breastfeeding Week 2020: How Lactating Mothers Can Keep Fungal Infection On Nipples At Bay During Monsoon
The first week of August is celebrated as world breastfeeding week with an aim to raise awareness about mothers milk importance.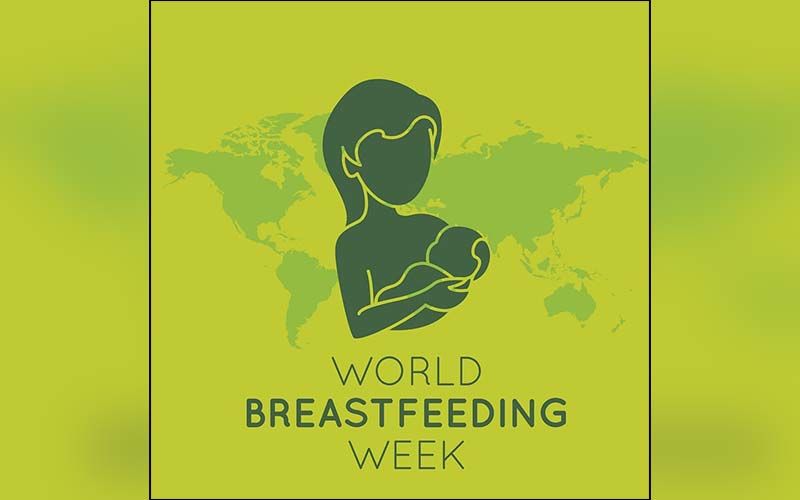 We are celebrating world breast feeding week. The week which is dedicated to lactating mothers and the problems they face. August is also the month of monsoon and in this period fungal infection is on rise. Lactating mothers need to be more careful during this time as they are feeding their child. But what are the main things which we need to keep in mind is what we will discuss here.
The most common nipple infection among mothers are thrush which is caused by overgrowth of Candida Albicans Fungus.
Thrush is sometimes very painful every time you feed your child. There can be itching and irritation also in the body.
Fungal infection can be transferred to the child too. While feeding infection may get inside them. They will also suffer from irritation.
During this time, mothere need to keep their nipples clean and moist free. They should maintain hygiene around them. Don't wear wet clothes and always keep themselves dry.
Image source:-sadie_reynoldshealth13