World Cancer Day 2021: Know About The History, Significance, And Theme Of This Day
Here is all the information that you need to know about World Cancer Day, 2021.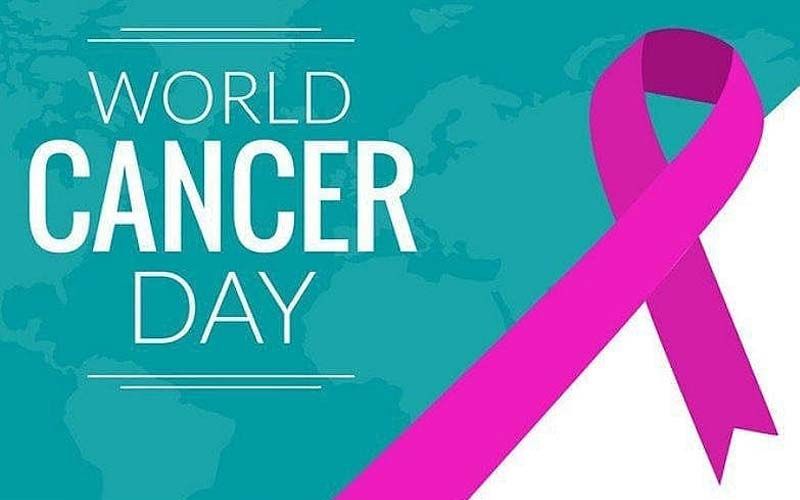 To spread awareness against cancer, every year people celebrate World Cancer Day on the 4th of February. The day is celebrated with an aim to encourage everyone on preventing, detecting, and treating the deadly disease. With a primary goal to reduce illness and deaths caused by cancer, World Cancer Day is led by the Union for International Cancer Control. SO let us know more about the importance of this day.
History:
Starting with history, World Cancer Day was established on the 4th of February 2000 at World Cancer Summit Against Cancer. The summit was held in Paris, where the then General Director of United Nations Educational, Scientific and Cultural Organization, Koichiro Matsuura, and then President of France, Jacques Chirac signed the Charter of Paris Against Cancer. The charter was created to promote the research, prevent cancer, and improve services for cancer patients. Therefore, since that day, in recognition of signing the document, the day is celebrated as World Cancer Day.
Significance:
Targetting the misinformation about the disease, World Cancer Day raises awareness and reduces the stigma about the disease. Following their primary goal of reducing illness and deaths caused by cancer, the day is also celebrated to end the injustice of the preventable suffering from deadly disease. Various initiatives are run by people, on this day. One of them is #NoHairSelfie, as the name suggests the global movement encourages hairticipants to shave their heads physically or virtually as a symbol of courage for the people suffering from the disease.
Theme:
Every year, World Cancer Day is celebrated in campaigns having different themes with their own significance. This year's theme was "I Am and I Will". Showing the current state of the world, the theme perfectly suits this year's World Cancer Day. Last year has been a frightening one for everyone, the horror of one disease brought everyone together regardless of their country, state, religion to work as a human. And with the vaccine getting prepared for the deadly Corona, this year has proven that nothing is impossible if we come together. Thus, promoting the same motivation for cancer.
Image source: Instagram/ashuinsan7