World Environment Day 2020: History, Theme And Importance Of The Day
June 5 is celebrated as the World Environment Day every year. The motive of the day is to create awarness that, what is needed to be done to protect our environment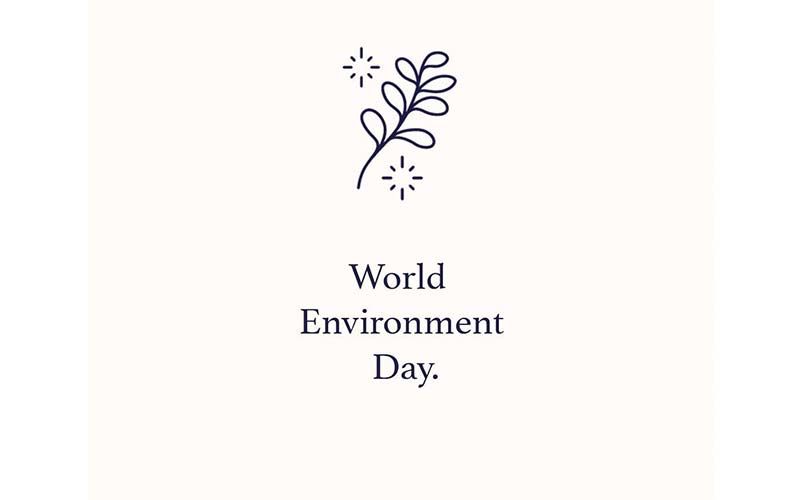 Our environment in which we live, is very important not for our healthy but also for our survival, so it is our duty to protect it. We cannot survive, if we dont have a clean air and water and land to live on. Every year June 5 is celebrated as a World Environment Day to remind us about how precious our environment is to us.
The UN General Assembly had established June 5 as a World Environment Day in 1972. The first environment Day theme was 'Only One Earth'.
Significance of Day:
The main motive to celebrate and mark June 5 as World Environment Day is to create awarness that, what is needed to be done to protect our environment. The day raises awareness about the environmental issues like global warming, marine pollution, human over-population, protection of wildlife, and sustainable consumption among people and urges them to protect our environment as it is the essential part of our lives.
Theme of World Environment Day 2020:
This year, the theme for World Environment Day is 'Celebrate Biodiversity', means that it is both urgent and existential. Citing the recent events taking place in Brazil, the US, Australia, Africa and the global COVID-19 pandemic, it said that the day demonstrates the interdependence of humans and webs of life in which we all exist and survive.
Image source: instagram