8Don75: College Romance Intertwined With Politics? Sanskruti Balgude And Shubhankar Tawde's Upcoming Film Creates Curiosity With This Teaser
Director Sushrut Bhagwat puts the audience under huge confusion with the teaser of his upcoming film 8 Don 75, starring Sanskruti Balgude and Shubhankar Tawde. Take a look at the teaser, here.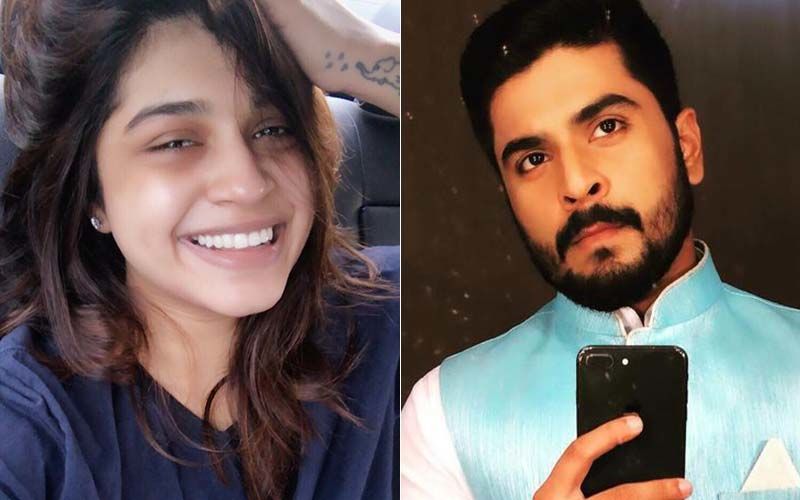 Director Sushrut Bhagwat who is known for his amazing films like Asehi Ekda Vhave, Mumbai Time, and Paying Ghost is ready to amaze fans with another one of his creations. The director's next is a Marathi drama film named 8 Don 75, which stars actress Sanskruti Balgude and actor Shubhankar Tawde in the lead role. Produced under the banner of Udaharnarth Productions, the film has stirred up a nice excitement and curiosity among the fans.
With the recent launch of its teaser, the film has put the audience under the question regarding the genre of the film.
Starting as a college romance film, the teaser of the film turns towards the darker and shady political drama. The story of the film is not known yet. But the difference between the romantic start and shady political middle and end, the teaser of this film has raised a huge confusion for the audience. Yet the teaser looks amazing, as it has a puzzling yet amazing story to it. The audience seems to have a nice response to the film, judging by their comments on the teaser. Now, regardless of the genre, the film will surely be awesome as it is a creation of director Sushrut Bhagwat.
The main cast of the film contains various renowned actors of the Marathi industry, starting with actor Anand Ingle, Sanjay Mone, Sharvani Pillai, Vijay Patwardhan, and Pushkar Shrotri.
Meanwhile, on the work front, actress Sanskruti Balgude recently amazed fans with her sizzling dance number, Dharla Majha Haat. On the other hand, Shubhankar is well known for his Marathi debut Kaagar.
Image source: Instagram/shubhankar_tawde/sanskruti_balgude_official