National Award Winner Savaniee Ravindrra: 'I Want To Sing For Deepika Padukone and Alia Bhatt'- EXCLUSIVE
Marathi singer Savaniee Ravindrra, who won the National Film Award in the Best Playback Singer Female category for her song Raan Petala in the Marathi movie Bardo at the 67th National Film Awards, says that after this win, singing in Bollywood is her ultimate goal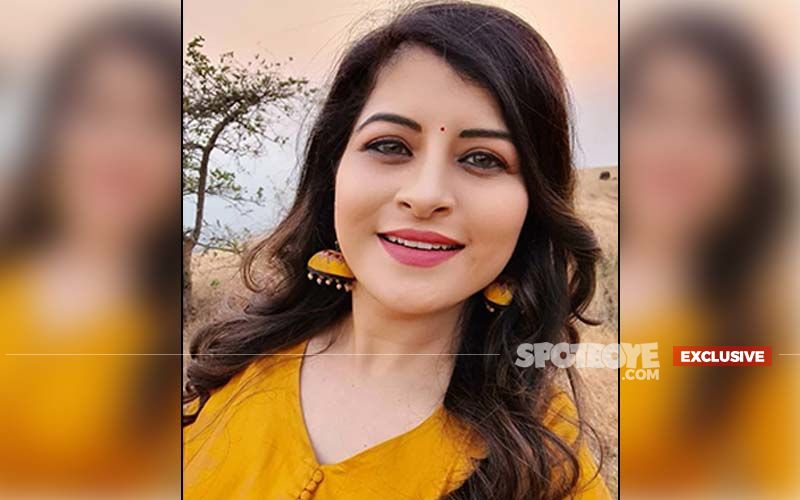 Marathi singer Savaniee Ravindrra won the prestigious National Film Award in the Best Playback Singer Female category for her song Raan Petala in the Marathi movie Bardo at the recently announced 67th National Film Awards. The singer says that she got the big news from her husband and after this win, singing in Bollywood is her ultimate goal.
"I had a pre-shoot for an award function and had to attend the same as a jury member in the evening in Mumbai. I just had two hours in between for some rest. As soon as I left the venue, I saw that my phone was buzzing with congratulatory messages and calls. I didn't even know what was that about when suddenly my husband called me from Pune informing me that I had won," she informs, adding that it took her and her husband some time to come to terms with the news. "Just to cross check I asked him for what song it was, and when he said it was for a song from Bardo, even he asked me if I had actually sung that song. When everything was confirmed, that's when it first hit me, but the feeling is still sinking in," she gushes.
Savaniee reveals that even though her family lives in Pune, she got a big surprise when she reached home after her event. "I was a bit sad that I'd have to celebrate alone, but when I reached home after the award function, my parents and my husband had come there to surprise me," she shares, adding that she returned to Pune yesterday and was given a grand welcome.
The singer says the National Award is a responsibility for her that is motivating her to work harder to prove herself. "This means a lot as it's every artist's dream to get a National Award someday. I belong to a musical family with both my parents having PhD's in music. Music is in my blood and I have been performing from a very young age. I have been fortunate enough to perform with some legends including the whole Mangeshkar family. I never thought that this moment will come so soon, especially for a song that I had recorded almost four-five years ago," she says.
Savaniee goes on to inform that she is currently working on her Youtube channel, while simultaneously working on many music series. "In one of them I have been doing a lot of regional music. Even though I am a Maharashtrian, I have been singing in the South for a few years now. There are a few music videos lined up and the thing I am waiting for the most is performing live on stage soon once the situation gets better," she informs. Any offers from Bollywood? "Not yet since it's just have been a couple of days but it is my ultimate goal to sing in Bollywood," she confesses, adding the names of the top actresses in her wish list that she wants to give playback for, "My favourites are Deepika Padukone and Alia Bhatt."
Image Source: Instagram/savanieeravindrra