#BlackOutTuesday: Ketaki Mategaonkar, Mahesh Kale, Rasika Sunil, And Others Join The Movement To Stop Racism
The celebrities stand united as they use the social media platform to condemn the unfair racism against color.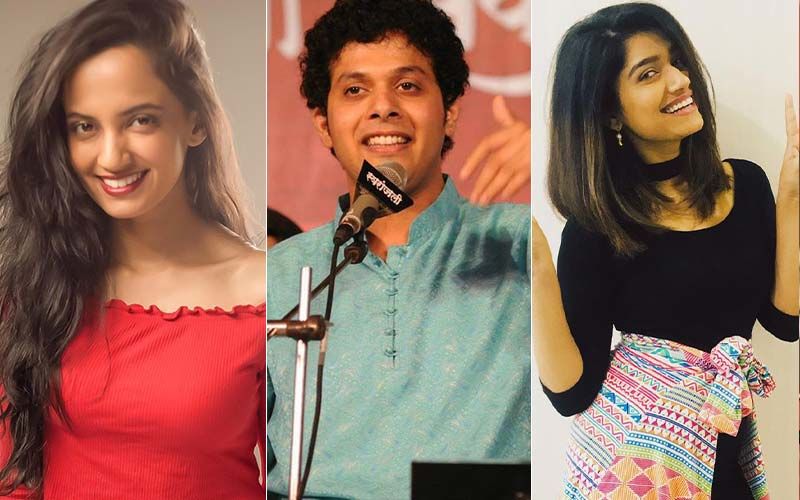 Social media has been monumental in bringing Marathi film celebrities closer to their fans. We have often seen them updating their upcoming films, their latest photoshoots, and pictures, or simply interacting with fans. Today the celebrities have made us proud by using the platform to condemn the unfair racism against color.
From the singers like Mahesh Kale to actress and singer Ketaki Mategaonkar and from TV actress Rasika Sunil to digital heartthrob Radhika Apte, everyone posted a blank black image on their posts to express their agony over the killing of George Floyd.


This incident happened on May 25, in Minneapolis when a deli employee called 911, accusing George of buying cigarettes with a counterfeit $20 bill. Mr. Floyd was pinned beneath the knees of a police officer until he showed no signs of life. With pictures and videos being shared on social media, his death created a nationwide and worldwide movement.

Image Source : isntagram/ketakimategaonkar/rasika123s/maheshmkale/radhikaofficial