'Smile Please' Fame Lalit Prabhakar Performs Italo Calvino's Stories
Lalit Prabhakar performs for kids through 'Goshtarang'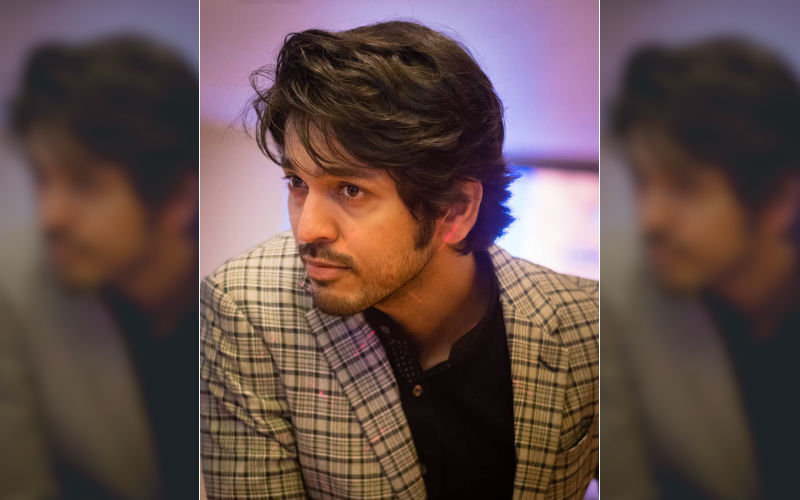 'Goshtarang' is a platform started by theatre enthusiasts who believe in education through creative storytelling.
Lalit Prabhakar participated in the story telling activity for children in a public school, where he conducted a session on 'Italo Calvino' stories for the kids.
Storytelling for children without a constructed stage is an art that theatre artists like Lalit possess. There are only a handful of props that can be used, most of the story telling happens through engaging the children in a compelling narrative.
Lalit mentioned in his Instagram post that this experience is very exciting for him as an actor and he thanked Geetanjali Kulkarni for involving him in this project.
Recently, Lalit also touched lives through his performance in 'Smile Please' where he teaches a drastically simple and unique way of life, to a woman facing midlife crisis.
Establishing himself as a competent theatre and cinema artist, Lalit's initiative in social development certainly makes his fans proud. In the past Lalit was associated with 'Goshtarang' for other events as well.


Image Source:- www.instagram/lalit.prabhakar