Aai Kuthe Kaay Karte, Spoiler Alert, September 18th, 2021: A Goon Attacks Avinash To Recover Money
Aai Kuthe Kaay Karte, Spoiler Alert, and September 18th, 2021: Avinash is attacked by one of the recovery agents, as he fails to repay the loan amount on time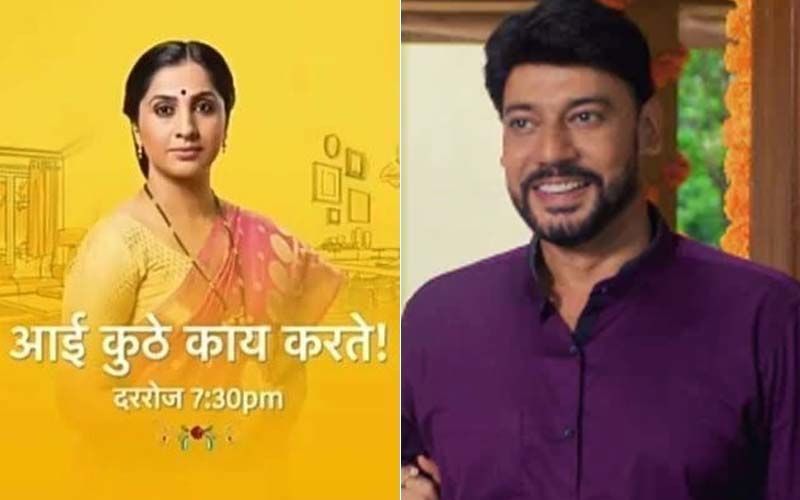 Avinash expresses his problems to Arundhati that he took a loan from an unauthorized person to fulfill Nilima's demands and now he is not able to return the money to the person and getting death threats also. Nilima is staying with her sister and Avinash is staying at Appa's home until the arrangement of money is done. Arundhati suggests Avinash discuss this issue with Appa but Avinash says no as it will hurt Appa, then she suggests taking a loan from the Bank, but Avinash informs her that he is already in running Home Loan, Car Loan, and Personal Loan. Avinash plans to sell his Vashi's house and will repay all the loans and will rent a house where he and Nilima can live happily but destiny has different plans.
In tomorrow's episode, Yash calls Avinash to join him and Gauri to see the preparations and decorations for Ganapati Utsav. Avinash tries to enter the building but is suddenly stopped by a goon who is also a recovery agent of the person who provides unauthorized loans on interest.
Avinash requests the agent to leave at the moment and he will repay every single penny of the loan but he does not listen and attacks Avinash. Yash tries to save him and is hurt.
What will happen when Appa (Vinayak Deshmukh) and Aai (Kanchan Deshmukh) find out about the truth and how will Arundhati handle the situation? Stay tuned to this space for more.
Image source: Hotstar