Aai Kuthe Kaay Karte, Spoiler Alert, September 24th, 2021: After Getting Separated From Arundhati, Aniruddha Grows Fond Of Her
Aai Kuthe Kaay Karte, Spoiler Alert, September 24th, 2021: After Getting Separated From Arundhati, Aniruddha Grows Fond Of Her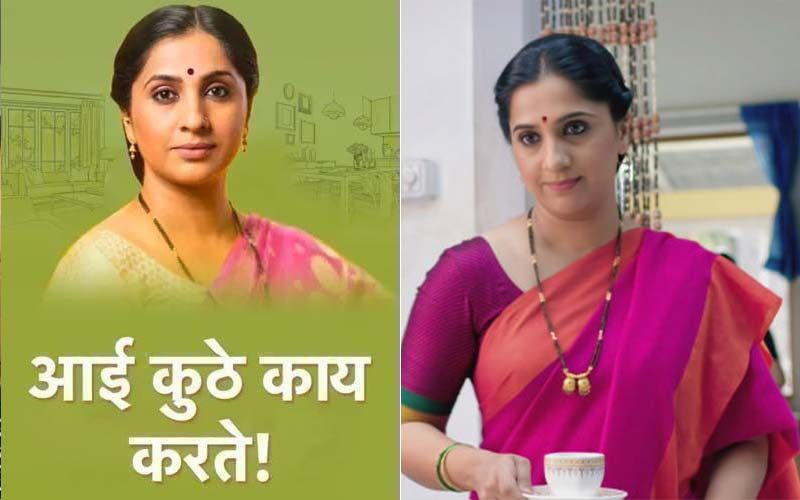 When Appa tries to inquire Arundhati if she knows something about Avinash, Arundhati lies to him, as she feels that he'll get afraid. Further, she asks Yash to hurry up and arrange the money for Avinash from his friends. After a while when Isha is preparing for the Pooja, Nikhil bumps into her, and Pooja's thali falls out of Isha's Hands. Isha then scolds Nikhil for that, but Sanjana stops her. Then Sanjana had an argument with Isha and Kanchan over Isha yelling at her son. Arundhati comes and stops them, soon Aniruddha also comes and tries to present Sanjana's side in front of Kanchan. As he takes Sanjana's side, Kanchan tells Aniruddha about what Sanjana needs to do to earn her place in the family. Further, everyone prepares for the Bhajan program, and the women from Colony's women association visit the Samruddhi bungalow. Bhajan gets started and Sanjana gets annoyed by that as she has to wake up early the next day. She complains about it at Aniruddha and Aniruddha tries to explain to her that this is the casual atmosphere in this house, during the festive season.

Further, as everyone gathers for the Bhajan, Avinash and Aniruddha also sit for the Bhajan. After finishing their Bhajan, the women from Bhajan mandali ask Arundhati to sing a Bhajan as well. Agreeing to their request, Arundhati sings a beautiful Bhajan.
With everyone, Aniruddha also enjoys Arundhati's Bhajan. At that time Sanjana appears at the Bhajan and seeing Aniruddha enjoy Arundhati's singing makes her jealous and angry. Seeing her husband getting closer to his ex-wife makes her devastated and having had enough of it Sanjana decides to take a step against it.
Image Source: Hotstar