MTV Love School Fame Jagnoor Aneja Passes Away At 40, Due To A Cardiac Arrest In Egypt: Report
Jagnoor Aneja recently shared many pictures and videos on Instagram from his trip to Egypt.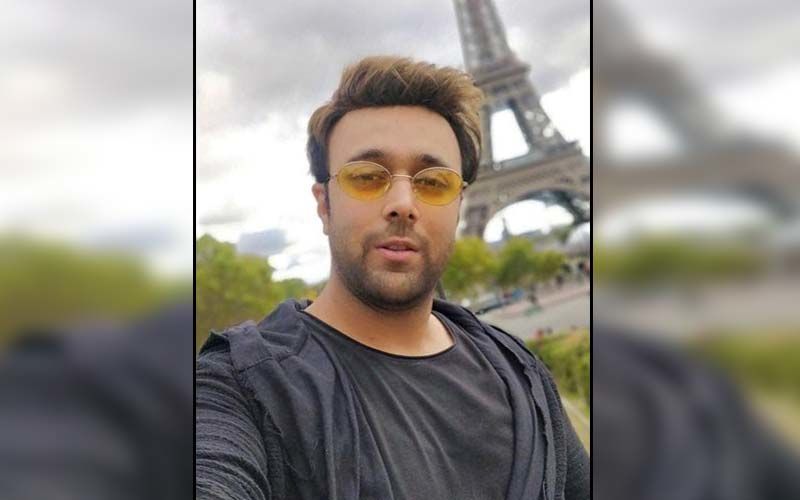 Jagnoor Aneja, 40, who was a part of MTV Love School Part 1-2 passed away on Thursday (September 23). According to a report in Zoom, he was in Egypt when he suffered a cardiac arrest. He was reportedly sightseeing before breathed his last. The news comes as a shock to his family, friends and social media followers, who were left absolutely stupefied with the news of his sudden death.
Many took to the comments section of his last post offering their heartfelt condolences. One user wrote, 'Still in shock', while the other was seen enquiring in disbelief, 'Sir, what happened to him? How did this happen?', while another one wrote, '@jagnoor_aneja I still cnt get over it..I remember guessing the city of your travel pictures n always checking out your story's for what next update on it...you will always be remembered.'

Recently, Jagnoor shared many pictures and videos on Instagram from his Egypt trip. A day ago, hours before he passed away, he posted a video captured in the middle of pyramids. "A dream come true when I visited the great pyramids of Giza. Another place ticked off my bucket list", wrote Ajnoor in the caption of his post.

The 40-year-old is popular for his participation in MTV Love School seasons 1 and 2. Jagnoor Aneja's sad demise comes as a big shock to everyone including the entertainment industry.
Image Source: Instagram/jagnoor_aneja