Aai Kuthe Kai Karte, Spoiler Alert, 3rd June 2021: Kanchan Stops Aniruddha And Arundhati From Taking A Divorce
Aai Kuthe Kai Karte, Spoiler Alert, 3rd June 2021: Kanchan Stops Aniruddha And Arundhati From Taking A Divorce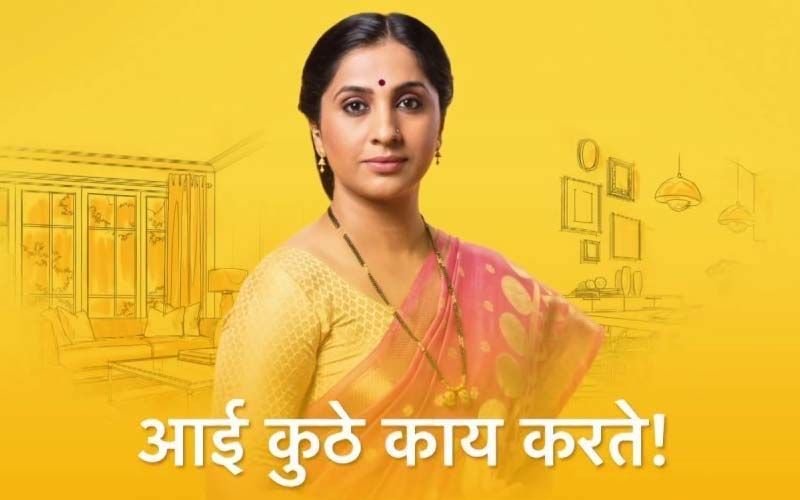 After a long struggle with challenges, the Deshmukh family is finally celebrating a happy moment with Appa and Kanchan's Anniversary. After Abhishek and Ankita's wedding. The family is currently dealing with a tornado of problems. Arundhati's illness, Sanjana and Ankita under the same roof, the break up of Anagha and Abhishek, Isha's declining mental health, and the long-overdue divorce of Arundhati and Aniruddha.
In tomorrow's episode, we will see a new and unexpected twist of events. During the celebration of Kanchan and Appa's wedding anniversary, the family shares an emotional moment. Kanchan being the dominating elder of the family requests Arundhati and Aniruddha to stop this divorce. She says that this would be the only gift she wants. Aniruddha nods agreeing to Kanchan with tears in his eyes. Sanjana on the other hand looks at Aniruddha with a surprised look on her face. Arundhati is speechless and welled up in tears. She has not forgiven Aniruddha yet but Kanchan's words have always been an obligation for her. Upon that this is a request of the eldest member of the family.
Will this divorce happen? Will Arundhati agree? Will Aniruddha's actions cause turbulence in Sanjana's life?
Stay tuned to know more!
Image source: SpotboyE