Aai Kuthe Kay Karte: The Vat Purnima Celebration By Artists Create Awareness For Environmental Conservation
The latest Celebration of Vat Purnima in the latest episode of, Aai Kuthe Kay Karte is a lesson for environmental conservation.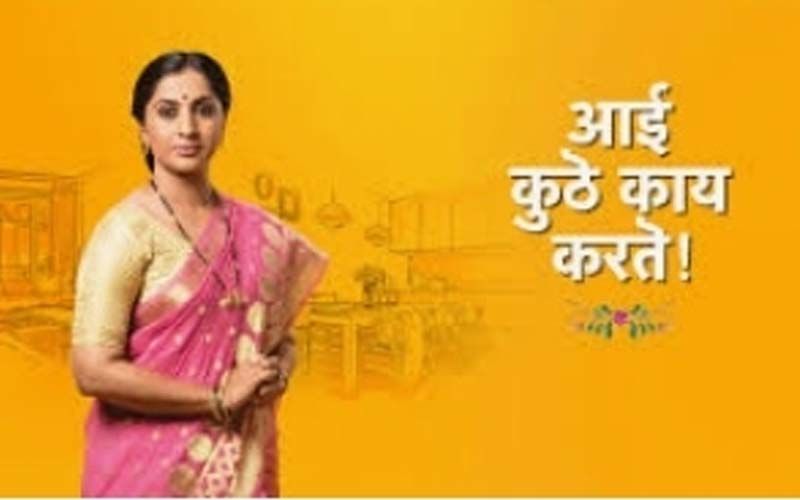 Vat Purnima is celebrated on the full moon day of Jyeshtha month. Married women from the Indian states of Maharashtra and Gujarat do a day-long fast on the Purnima Tithi. On this special and meaningful day, women pay tribute to Savitri, a devout woman who rescued her husband Satyawan from Lord Yama, the God of death, and wish for their husband's long life.
Vat Purnima is such a meaningful day for married women and the Marathi TV show's actresses are taking a storm on this day and celebrating it on their respective television series as well as praying for their on-screen beau's long life.
On this auspicious day, the "Aai Kuthe Kay Karte" cast is also celebrating Vat Purnima on their latest episode. The team of the series has taken a unique turn to the Vat Purnima by planting a Banyan tree in the pot and worshipping it with ocean music. Usually, married women assemble with their other married women friends and mark their love for their husband by tying a ceremonial thread around a banyan tree but this unique and new concept as well as appealing to the audience to protect nature episode is a must-watch and a lesson to create awareness for environmental conservation.
Despite the ongoing conflict between Aniruddha and Arundhati, Arundhati will still pray for Aniruddha's healthy life. Although this behavior of Arundhati is not acceptable for Sanjana, Arundhati will be firm on her opinion. Arundhati always keeps a new ideal in mind through her actions. Therefore, even on this Vat Purnima festival, she will convince Sanjana of the true importance of the relationship between husband and wife.
Image source:Wikipedia