Addinath Kothare's Smoking Hot Topless Workout Look Is Raising Temperatures In This Summer
Addinath Kothare recently posted a shirtless picture flaunting his perfectly toned gym-bod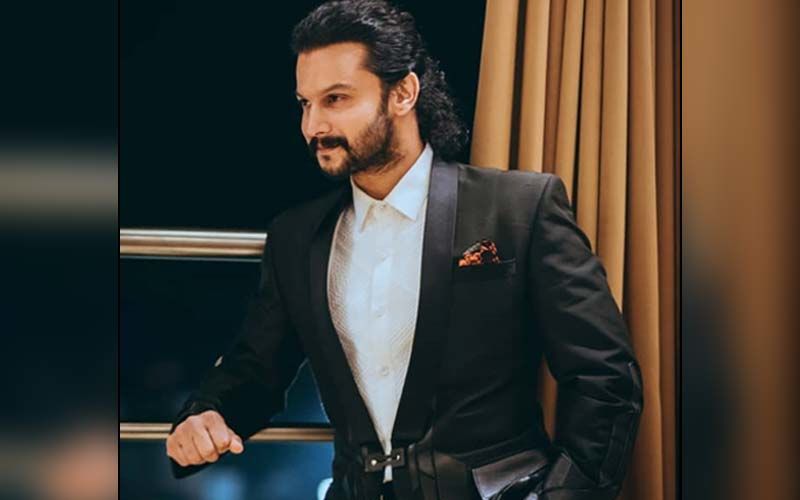 Marathi star Addinath Kothare never misses a chance to work out. He also has designated workout buddies in the industry. But how can the actor leave his home for gym amidst the lockdown? Well, he doesn't need to. The actor has a high-impact workout routine made solely for his no stone unturned as he makes most of the time at home due to an outbreak of coronavirus. Addinath is making use of self-isolation in the best manner.
The '83 actor recently posted a shirtless picture on the social media and flaunted his perfectly toned body.
Addinath captions the picture that suits our current situation, "What doesn't kill you.. only makes you stronger!".
Not just the fans, but even girls from the industry are drooling over this picture of Addinath! Pooja Sawant commented on the picture saying, "Hey hottie great going Adi". Prarthana Behere commented, " Wow" and Tejaswini Pandit wrote, "बाबोऽऽऽऽऽ ".
Addinath 's post shows his dedication to his work. The actor was also shooting for his new project Panchak with Madhuri Dixit. Recently, his directorial debut film 'Paani' produced by Priyanka Chopra, received the National Film Award. Addinath will also be seen in '83 as Dilip Vengsarkar.



Image Source:- instagram/adinathkothare