Adwait Dadarkar Shares His Transformational Journey To Weight Loss
Actor Adwait Dadarkar shares his weight loss journey on social media, setting a motivation for the netizens.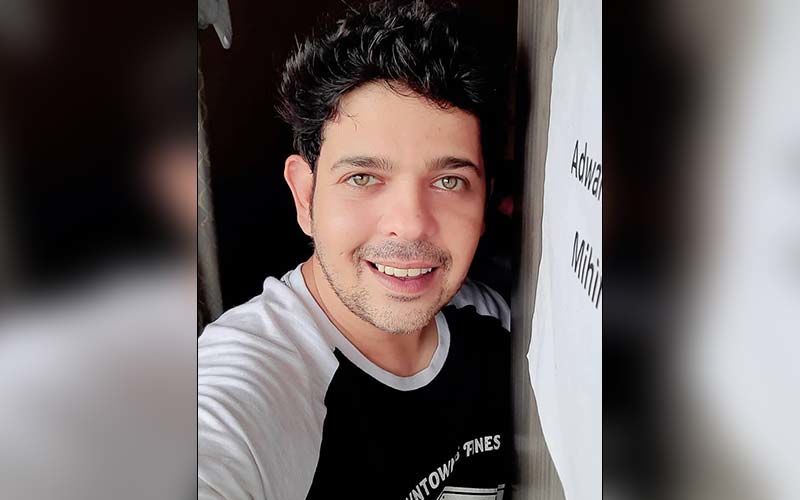 As it said that Hard Work Pays Off, the quote is truly applicable to various things in life. Whether you are achieving your goal or you're losing weight without hard work nothing can be achieved. A perfect example of such hard work can be seen in actor Adwait Dadarkar's transformation. The actor recently shared with fans his weight loss journey on his social media handle.
The actor shared a video on his Insta handle, showing his transformation journey. The video contains clips of his workout routines at the gym.
From the video, it is clear that the actor has gone through some extreme workout routines to gain his transformation. He also shared his thoughts over his achievement while motivating others by saying "Sometimes You feel like you are not Improving.. check old pictures of you..see how far you have come". The actor truly is an inspiration for everyone. While he shared his journey with us he mentioned all the people who were his motivation throughout his journey. Starting with his gym trainer Mahesh Vaje, Adwait mentioned Bhaktee Kulkarni, Shaila Tike-Kulkarni, Rahul Kulkarni, and Rasika Sunil to be his fitness motivation. He also mentioned actors Akshay Kumar and Anil Kapoor as his motivating teachers by comparing them with Dronacharya and himself with Eklavya. And as he mentioned in his caption, Adwait's little daughter Meera was his biggest motivation for this journey. His fans loved and praised his transformational journey through their comments on this post.
Meanwhile, on the work front, the actor is playing the lead role of Soham in the newly started sequel of Aggabai Sasubai, Aggabai Sunbai.



Image Source: Instagram/adwaitdadarkarofficial