Akshay Bardapurkar Of Planet Marathi Ecstatic To Present The Marathi Filmfare Awards Of 2021
Planet Marathi founder Akshay Bardapurkar expressed his feelings about the Marathi Filmfare 2021 in the red carpet interview. Take a look at the interview here.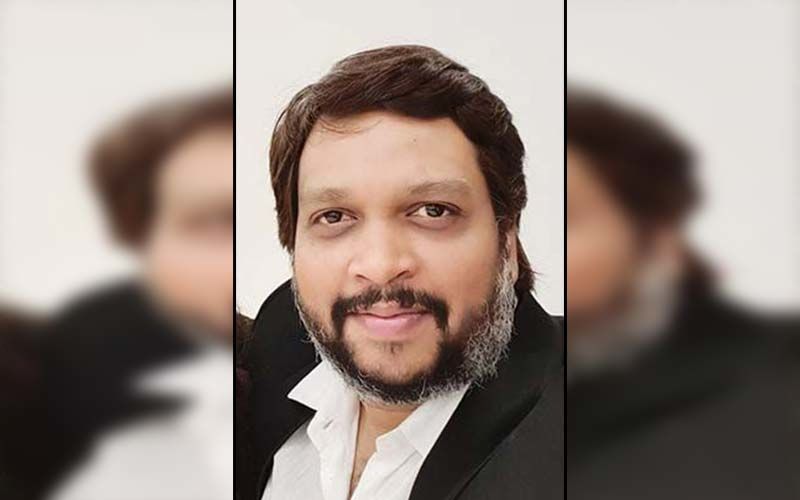 After a year, the film industry has come back to track properly. Thus, honoring the talent of the Marathi industry, Planet Marathi presented the Filmfare awards. As this was their 1st award show, the founder of the Planet Marathi, Mr. Akshay Bardapurkar seemed very excited about the show. Being ecstatic to present the Marathi Filmfare 2021, the founder expressed his feelings while answering the questions of the journalists.
Akshay then took to his Insta to share his red carpet interview through a video.
While he was on the red carpet, the founder was questioned by a journalist. He gave some amazing answers to the interviewer. The founder said that this was an amazing experience as the Planet Marathi was associated with the Filmfare for the first time. And he felt amazing about it, as it has been a long time since everyone had gathered for such a big event and he feels so happy about it. His feelings were clear on his face, as he answered the questions of the interviewer.

Meanwhile, on the work front, the founder is working on the upcoming Prasad Oak directorial film Marathi Chandramukhi.
Image source: Instagram/akshaybardapurkar