Amey Wagh's Cooking Fails On Instagram Are The Funniest, Watch This!
Amey Wagh is a fantastic actor but a failed cook!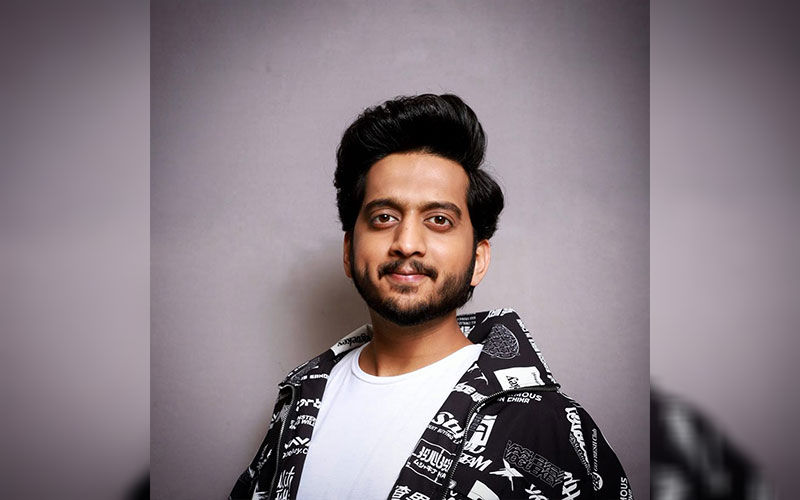 The quarantine can be unbearable for you as the 4.0 lockdown starts. Girlfriend actor Amey Wagh's keeps posting his monologues full of pun, comedy, parodies, and mimickries. While people are posting their successful quarantine cooking videos, Amey Wagh is failing at making round roti. This is his picture with a failed roti almost resembling the map od the Australian continent.
The ongoing weird social media challenges may have pressured Amey Wagh into this dare! 'The Faster Fene' actor is surely cut out for comedy, mystery, even romance, but cooking is certainly not his game!
Recently he also shared a video wherein he spoke about these random quarantine challenges going on on social media. Amey recently returned from the US and is in his own home after completing a self-isolation. His play 'Amar Photo Studio' was discontinued due to the outbreak of Coronavirus.
Although the 4th extension in lockdown is a buzz-kill, Amey makes it tolerable for you with his comedy!
Image Source:i
nstagram/ameyzone