Avadhoot Gupte And Swapnil Bandodkar Sing A Contemporary Melody For Ganpati Bappa On Account Of Anant Chaturdashi
Avadhoot Gupte and Swapnil Bandodkar bid Bappa adieu on account of Anant Chaturdashi with this contemporary melody called "Bappa".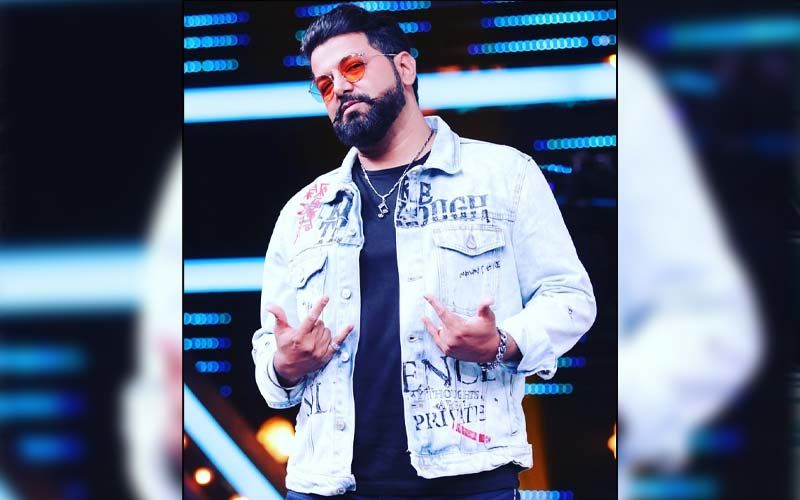 On the occasion of Anant Chaturdashi, singer Avadhoot Gupte shared a post to bid Bappa adieu with his latest song "Bappa". This song launched on YouTube on account of Ganesh Chaturthi. It's a song that is based on the current situation and the lyrics of the song are very meaningful and they are written by Leena Saldhana.
Avadhoot sang this song with singer Swapnil Bandodkar and Bela Shende. This song will surely take you back to your school life as the theme of the song is based on children. The celebration and sound of Dhol-Tasha will make you remember all the celebrations of Bappa visarjan from past years. This song features celebrities like Pravin Tarde, Sanskruti Balgude, Madhura Deshpande, and Director of Rosary Foundation Vinay Arhana.
Avadhoot has also written great lines for Bappa in his caption like "पुढच्या वर्षी लवकर या!!.. आणि धूमधडाक्यात या!! तुम्हाला घरातच बसायची सक्ती नको आणि आमच्या तोंडांवर पट्टी नको.". May his wishes come true and next year we all celebrate Bappa's arrival together with more joy and without all these restrictions of masks.
Avadhoot Gupte and Swapnil Bandodkar are among the most appreciated and well-known singers of the Marathi industry. Both have been pupils of singer Suresh Wadkar who is amongst the legendary singers of India. Although both Avadhoot and Swapnil have different vocal styles. Avadhoot's voice is energetic and rocky and Swapnil's voice, on the other hand, is more soothing and silent.
These two friends and have given many hit songs like, "Bappa Morya re", and the title song of the movie "Morya". Fans love their duo and they loved this latest song also. Fans also said goodbye to Bappa through comments and have shown love to this song.
Image source: instagram/avadhoot_gupte