Avadhoot Gupte Gets Vaccinated Against COVID-19 'Vaccinated & Happy'
Avadhoot Gupte gets his first jab of Covid-19 vaccine.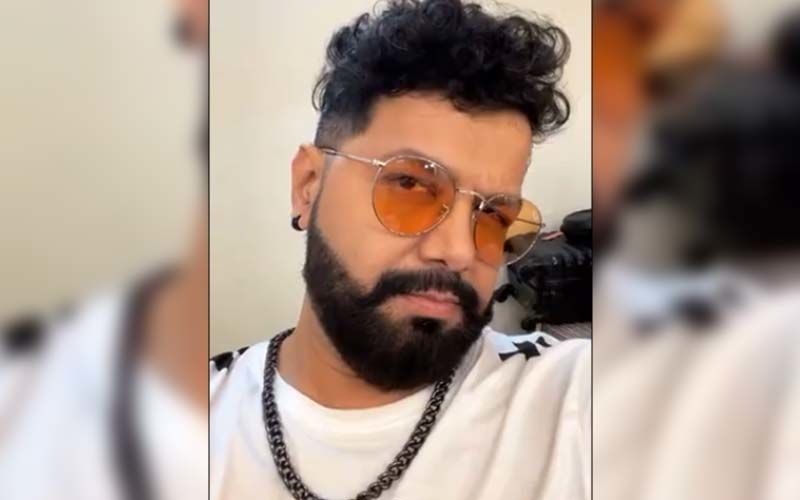 The great filmmaker Avadhoot Gupte has now joined the big list of celebrities who've got COVID-19 vaccination. Avadhoot recently shared a picture of him getting vaccinated in Mumbai on his social media.
The multitalented filmmaker, Avadhoot Gupte has a huge fan following on Instagram and he is always sharing about his whereabouts as well as encouraging his fans by posting inspiring things. Avadhoot got vaccinated today in a hospital located in Mumbai and to tell everyone the good news he took to his Instagram and shared a picture of him getting the Covishield vaccination. He was seen sitting in a chair while the nurse gave him the COVID-19 vaccine on his arm. Making a pun on jab, Avadhoot also wrote,''आता मी काहीही बोललो .. तरी तू म्हणशील की 'टोचून' बोलतोयस!! 😆.''

Avadhoot Gupte is a Marathi filmmaker, writer, playback singer, music director, producer, and actor. He rose to fame through his directorial film 'Zenda' and since then he's been blessing the Marathi industry with back-to-back hits and inspiring movies.



Image source: Instagram/avadhoot_gupte