Avadhoot Gupte Salutes The Spirit Of Maharashtra Police And Their Fight Against Coronavirus Pandemic
Avadhoot Gupte salutes the spirit of Mumbai Police and thanks to them for their efforts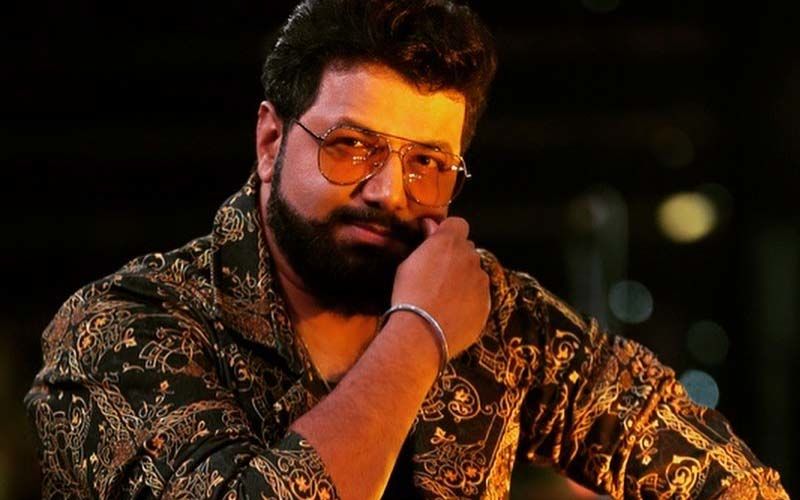 While the nation is on a complete lockdown under the orders of PMO, respective state and their regional police administration are doing their best to maintain law and order during the curfew. What most civilians are failing to understand is that the police are risking their own lives and putting their own household on the line while looking out for us. Amidst all the news coming in regarding people misbehaving with the police authorities, Avadhoot Gupte salutes the spirit of Mumbai Police and thanks to them for their efforts.
Avadhoot Gupte being a true Mumbaikar at heart is standing strong with his people and the police. The video tells us how the Police are currently working round the clock for our safety and they miss their families. All we have to do to support them is simply to stay at home. This will help all of us.

On the work front, Avdhoot is popular for his unique style of judging musical reality shows. He was last seen in the popular show Sur Nava Dhyas Nava'. He is a musical prodigy on his own and has given music to a number of Marathi films and shows. His directorial Zenda and Moraya were also famous for the work.



Image Source:- Instagram/avadhoot_gupte