Bali: Swwapnil Joshi Starrer Horror Marathi Film To Release On This Date
Swwapnil Joshi has is a vivid artist, from mythology to comedy and romance, he has been a part of multiple films and shows in these genres.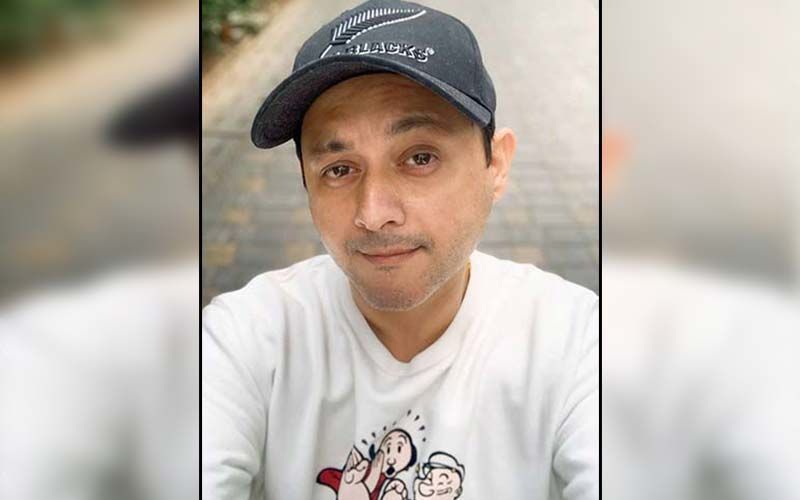 In the series of experimenting roles, the actor is entering into a new genre with his upcoming movie titled Bali, this will be the first time Swwapnil Joshi will be doing a horror film in his career. Swwapnil Joshi is avid on social media and recently he revealed a poster of his horror movie "Bali" on his Instagram handles and he captioned the post as –"एलिझाबेथच्या जाळ्या मधून कोणीही सुटू शकत नाही. पण कोण आहे एलिझाबेथ? जाणून घ्या 'बळी' मध्ये, येत आहे १६ एप्रिलला तुमच्या जवळच्या सिनेमागृहात.Presented by @arjunsbaran @kartiknishandar Produced by @gseamsak Directed by @furia_vishal Starring @swwapnil_joshi @iampoojasawant #SamarthJadhav #BaliMarathiM @pritamkagne. (No one can escape Elizabeth's trap. But who is Elizabeth? Find out in 'Bali', releasing on 16th April at your nearest cinema hall." Swwapnil Joshi had summed a few hashtags showing the core team members related to 'Bali'. The fans are very excited about this role of Swwapnil and wishing for success by commenting in the comment box.

Check out here:
The Marathi cinema industry is facing lots of problems post lockdown on releasing movies in theatres. Swwapnil Josh's upcoming horror movie 'Bali' is also among the many films that are heading for a theatrical release. He has revealed his film will be releasing on April 16. Swwapnil Joshi had last appeared in "Mogra Phulaalaa" which released in 2019.

Image source: Instagram/swwapnil_joshi