Bard Of Blood: Shruti Marathe At The Premiere Of Her Upcoming Netflix Series Produced By Shahrukh Khan Starring Emraan Hashmi And Kirti Kulhari
Shruti Marathe looks stunning in her blue jumpsuit for the premiere of 'Bard Of Blood'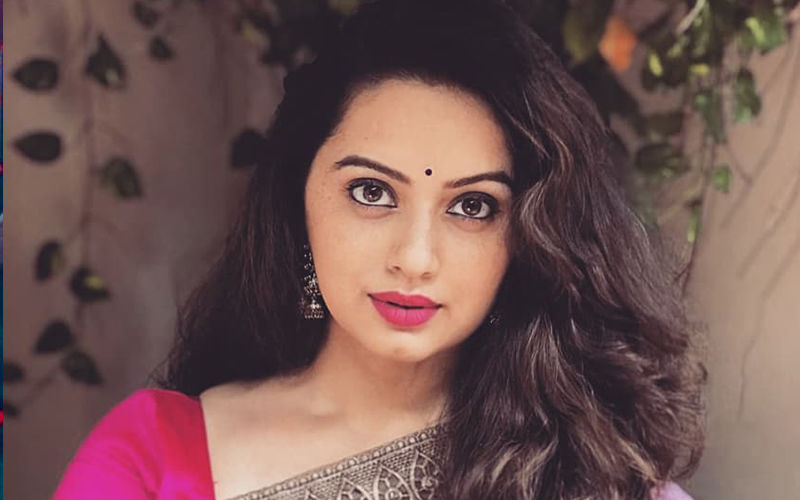 Marathi film Industry's favorite actress Shruti Marathe looks stunningly hot at the premiere show of her Netflix series "Bard of Blood". Her hair glistening in the sunshine and her flawless attire is just accentuating her natural beauty! We can only imagine what would Shruti look like in the series.
Currently, we don't know much about her role Great actors like Emraan Hashmi and Kirti Kulhari are cast in the lead roles with whom Shruti will be playing a pivotal role. Set against the backdrop of the Indian subcontinent, this series is a story of an expelled spy Kabir Anand, who is called for duty from his new life as a Shakespeare professor in Panchgani to fight for his country and long lost love.
The Netflix show "Bard of Blood" is an adaptation of author Bilal Siddiqi's eponymous novel that goes by the same name. This novel is helmed into a series by Ribhu Dasgupta and produced by Shahrukh Khan.


Image Source:- instagram/shrumarathe