Bigg Boss Marathi 3, Day 15, Spoiler Alert: Contestants Will Get To Use Their Phones Inside The House
In today's episode contestants will get phones inside the house to talk to their loved ones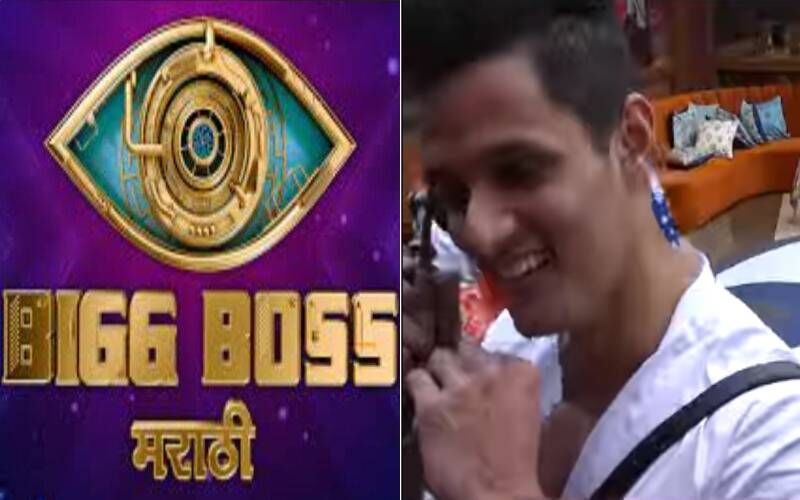 As the audience knows that a few days ago, contestant Shivleela Patil, who left the house to seek medical treatment, has now permanently left the show and the special Bigg Boss Chi Chavadi episode has started. The host of Bigg Boss Marathi 3, Mahesh Manjrekar told the audience and housemates that nominated contestant Shivleela is no longer a part of Bigg Boss Marathi 3.
Moreover, Mahesh Manjrekar also showed video footage of Shivleela Patil from the hospital where she is getting treated. In the video, the contestant can be seen in the hospital undergoing treatment and urging her fans not to get worried. Shivleela was seeking an apology to the audience and Mahesh Manjrekar for not completing 100 days in the show. While watching Shivleela's video Sonali Patil and Surekha Kudachi got emotional and prayed for her speedy recovery.
In today's episode, Bigg Boss season 3 is turning the contestants' sadness into happiness. Bigg Boss has provided phones inside the house where they can talk to their loved ones.
The official social media of Colors Marathi channel had updated the post with a video. They captioned the post – " स्पर्धकांना त्यांचे फोन्स परत मिळणार, न जाणे पुढे काय, काय गोंधळ उडणार? पाहा #BiggBossMarathi3 दररोज रात्री 9.30 वा. फक्त #ColorsMarathi वर आणि कधीही @voot वर (Translation - Competitors will get their phones back, what will happen next? Watch # BiggBossMarathi3 every night at 9.30 pm. Only on #ColorsMarathi and on @voot)." In the video, we can see how contestants got a call from Bigg Boss that the contestants will get back their respective phones and that excites the contestants.
Image source: Instagram/colorsmarathiofficial