Bigg Boss Marathi 3, Day 9, Spoiler Alert: Akshay Vaghmare And Vishal Nikam Get Aggressive During The Halla Bol Challenge
Bigg Boss Marathi 3, Day 9, Spoiler Alert: During the "Hallabol" task Akshay Vaghmare and Vishal Nikam rift in anger!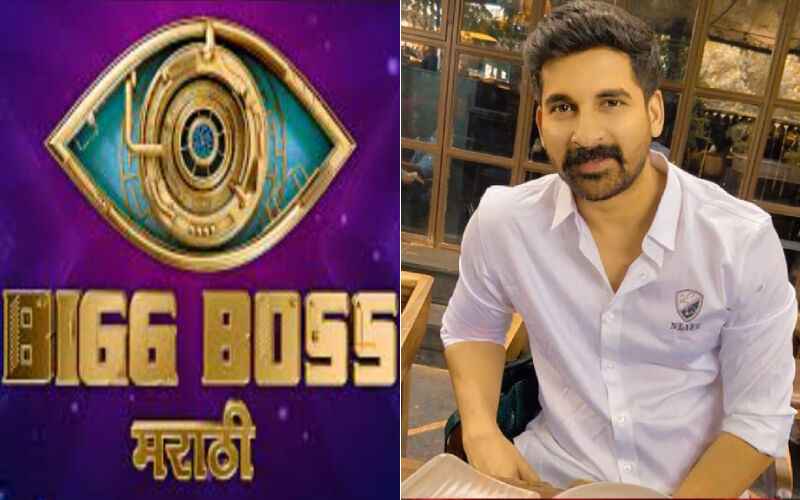 The latest episode of Bigg Boss Marathi 3 witnessed an interesting new task named, HallaBol. As per this weekly task Hallabol, Bigg Boss has made two groups- Team A and Team B. As per the rules of the task, two members from each team have to sit on a motorcycle and the members of Team A (which has Mira Jagganth, Utkarsh Shinde, Gayatri Datar, Jay Dudhane, Trupti Desai, and Sneha Wagh) has to bother Team B (consisting of Surekha Kudachi, Sonali Patil, Vikas Patil, Vishal Nikam, Aavishkar Darwhekar, and Neelam Shah) and have to make sure, they leave the bike.
The official Instagram of Bigg Boss Marathi updated a promo of the coming episode with the caption – "अक्षय आणि विशालमध्ये झाला पंगा!
To win the task, Jay Dudhane threw a bucket of water mixed with detergent powder and eggs on Vishal Nikam. Whereas, Gayatri brought a deodorant from her bedroom and started spraying it on Vishal's face.
As Gayatri was spraying the Deo on Vishal's face, Bigg Boss interrupted Gayatri angrily and warned her. Bigg Boss also clearly mentioned that deodorants or spray won't be used in the task.
In the end, Vikas Patil, who was also sitting on the motorcycle, asked Bigg Boss that Gayatri should have abstained from the task as she broke the rules.
In the coming episode, the promo shows that as per the task, Vishal Nikam has to throw a bucket of water mixed with detergent powder on Jay Dhudane. While throwing, the water splashed on Akshay Vaghmare and he couldn't take it. He gets aggressive and rifted with Vishal Nikam.
Image source: Instagram/akshayswaghmare