Bigg Boss Marathi 3: First Fight Of This Season, Mira Jagannath And Sneha Wagh Quarrel Over Breakfast, Latter Ends Up Crying In The Washroom Area
Boss Marathi 3: Mira Jagannath argues with Sneha Wagh over breakfast.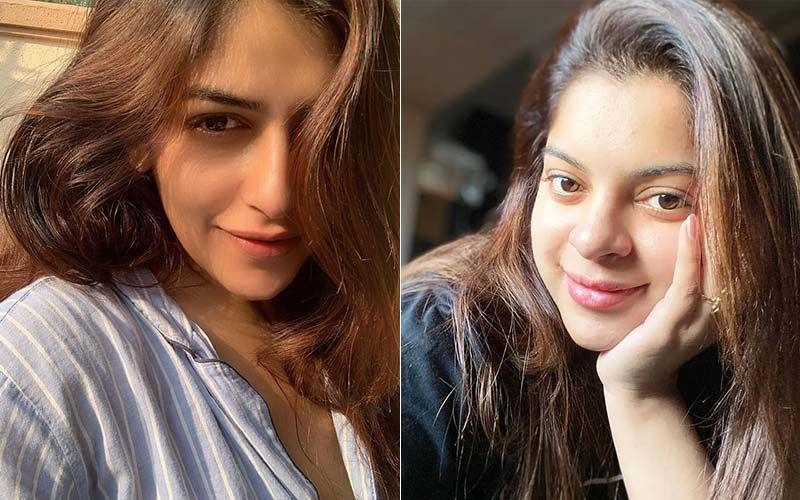 Bigg Boss Marathi 3 starts with the charismatic voice of Bigg Boss. Bigg Boss welcomes all the 11 contestants and urges them to follow the rules and principles of the house.
This morning Bigg Boss Marathi 3 contestants wake up and they all started dancing to the song 'De Dhakka'. Then, all the contestants received groceries for a week. Later, all the housemates started setting up the kitchen, but, Mira Jagannath was not happy with the same and she wanted her helper Aavishkar Darvhekar to clean her bedroom but got disappointment.
The disappointment of Mira Jagannath continued when she understood that there is only one cooker to cook Khichadi for the housemates. Therefore, Mira Jagannath again mediates and asks Sneha to cook enough Khichadi for everyone.
Bigg Boss Marathi 3 official Instagram handle updated a video of an argument between Sneha Wagh and Mira Jagannath. The official post captioned – "पाहा दररोज रात्री 9.30 वा. #ColorsMarathi वर (Watch daily at 9PM on #ColorsMarathi)." The fans are commenting on this argument of Sneha Wagh and Mira Jagannath as per their previous experiences of Bigg Boss 2 in the comment section.
Mira Jagannath also reveals that she didn't get enough breakfast and lunch. Mira again started arguing with Sneha over the food and also tells her that she is keeping her starving. The statements of Sneha disturbed Mira Jagannath as she gets emotional and start crying in the bathroom.
Image Source: Instagram/mirajagga/the_sneha/biggbossmarathi