Bigg Boss Marathi 3, SPOILER ALERT: Adish Vaidya's Wild Card Entry In The House Will Be A Punishment For Some Contestants
The house of Bigg Boss gets shocked, as actor Adish Vaidya commences his Bigg Boss Marathi journey as a wild card entry. His entry has left contestants in shock, leaving us only to imagine what others' reactions would be on this.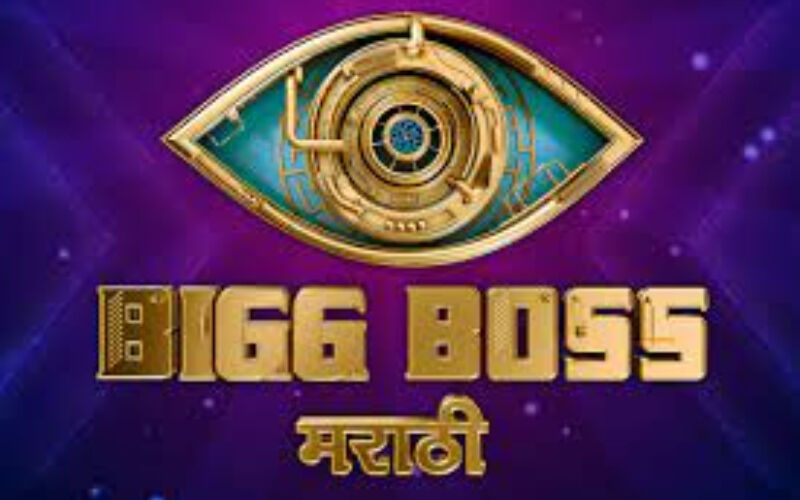 The house of Bigg Boss has always been filled with stories, fights, joy, etc. making it a full package of entertainment. Since its start the Marathi audience has showered their love for the show, making the show return with a 3rd season of Bigg Boss Marathi. With an amazing start, the contestants are already creating a buzz on social media as they are coping up with others. While everyone is busy forming their groups, actor Adish Vaidya has shocked everyone with his wild card entry in the house of Bigg Boss.
The Ghum Hai Kisike Pyar Mein fame actor recently entered the house of Bigg Boss with his stylish entry. Before entering the house, Adish had a causal talk with Mahesh. While talking with Mahesh, Adish told him that he's excited to enter the house. He feels that everyone is playing the game in their own way and he aims to become the first wild card player who'll win the game. Talking further, Adish said that Vikas Patil is his favorite contestant, while he thinks of Jay, Minal, and Vishal as a strong competition regarding the tasks.
So far three groups have been formed in the house of Bigg Boss, Group A, B, and the newly formed Group C. Meanwhile, the audience is excited to see which group Adish chooses to enter? Will he enter one of these groups or form his own group is still a question? But it won't be long till he makes his choice. With Adish's wild card entry many questions have been raised like, how will the contestants welcome Adish? Will they be pleased or unhappy about Adish's entry? Will Adish's entry be a blessing or punishment to other contestants? All these questions will be answered as the show goes on. So don't forget to watch the Bigg Boss Marathi 3 and stay tuned with us for more updates on this topic!
Talking about Adish, he is one of the most talented young artists in the Marathi industry. After his debut in the Marathi TV show Jayostute, Adish has appeared in many Marathi and Hindi TV shows. One of his most famous works is from his Hindi TV series, Naagin Season3 which gained him a lot of fame. Currently, he is playing an important role in the ongoing Hindi TV series, Ghum Hai Kisike Pyar Mein.
Image source: Wikipedia