Bigg Boss Marathi Season 2: Shiv Accepts Punishment Over Loyalty For Veena
Shiv prefers to get punished for not completing his task, rather than breaking Veena's trust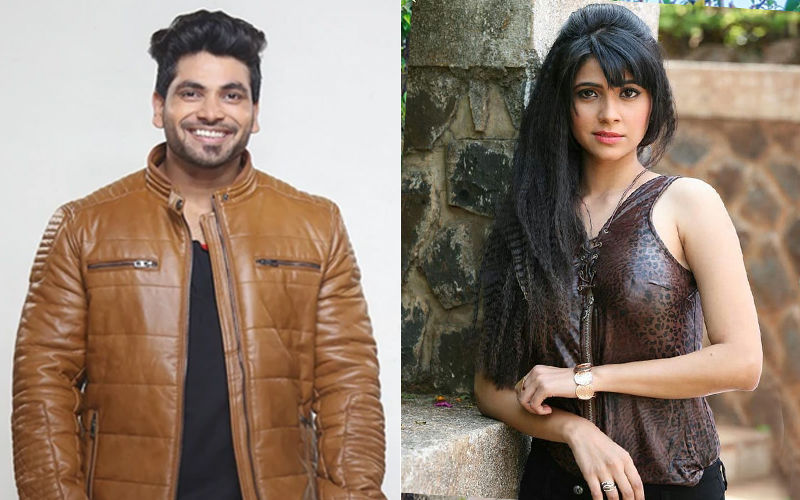 Shiv and Veena have been a popular duo in Bigg Boss Marathi Season 2 because of their chemistry. While housemates accuse them of being romantically involved, the duo denies any such accusations and claims to be the best of friends who like each other.
The friendship turned into chemistry after the entry of Heena Panchal; when she was trying to befriend Shiv and Shiv reassuring Veena. The audiences have loved this theme for quite a few weeks but this sweet chemistry became somewhat of an overpowering factor in the previous week which only toned down after the last 'Weekend Cha Daav'.
The host of the show, Mahesh Manjrekar and fellow housemates advised Shiv to play the game independently; however, he finds it difficult to be indifferent in the matters related to Veena, due to the bond they share.
Shiv was put to test by Abhijeet, who is in the secret room, keeping a close watch on the house mates. As a part of the murder mystery game with the housemates, Abhijeet assigns a murder task to Shiv. Shiv was asked to tear one of Veena's top kept in her closet, completion of this task would indicate her symbolic murder.
Shiv dutifully takes up the task but refuses to actually tear her top to merely win a task. Although he stays loyal to her, he breaks an important rule of the house. Even after being motivated by Abhijeet, Shiv refuses to execute the task and accepts punishment in return.
Will this have an impact on Shiv's immunity and nomination? Did he do the right thing by breaking a house rule of Bigg Boss? Is Shiv's game really getting weak due to emotional involvement? Watch this space for more updates.


Image Source:- Instagram/shivthakate9/veenie.j