Bigg Boss Marathi Season 3, Day 21, SPOILER Alert: The Participants Are Gearing Up To Welcome An Aji In The House
The announcement of welcoming Aji makes all the contestants very happy in the house of Bigg Boss.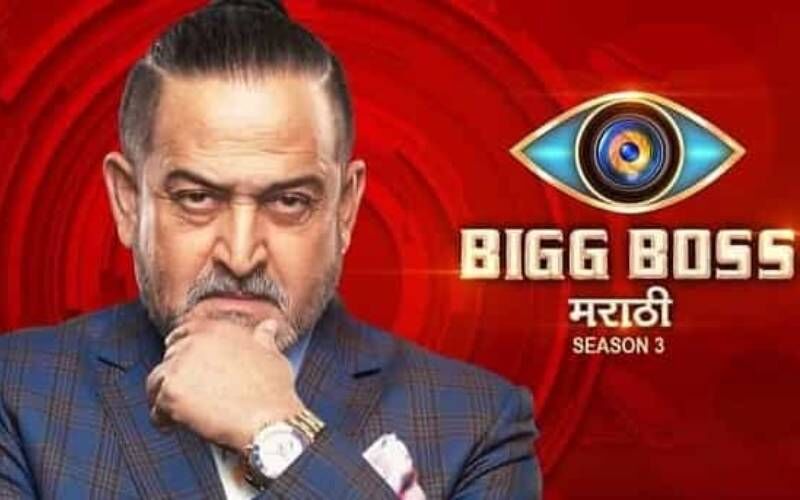 Surekha Kudchi was eliminated from the game and had to leave the house of Bigg Boss Marathi yesterday. The new week has started and Bigg Boss has assigned new tasks to the housemates. This week Bigg Boss has decided to surprise the housemates.
As per yesterday's promo, Bigg Boss welcomed a special person into the house. As the Bigg Boss made the announcement, all the housemates become happy and they all ran to the garden area because they saw such a special person in the house. It was Grandmother's voice which echoed in the house - "कारट्यांनो किती धुडगूस घालता रे... हा संपूर्ण आठवडा माझी तुमच्यावर नजर असणार आहे. चला लागा तयारीला (Translation – How much mess have you all made, now this week I will have my eyes on each one of you, get ready)."
Every relationship is special and there is some exchange. There is one person in our lives who connects with us with absolute emotion and that person is none other than our grandmother. She is the one who explains to us when mom and dad shout, she is the one who plays with you, befriends, and pampers you in at your tender age, sometimes, she hits you but out of love. So the housemates and Bigg Boss are all set to welcome Aji - Grandmother, into the Bigg Boss's house today.
Image source: Instagram/