Bigg Boss Marathi Season 3, Day 24, SPOILER ALERT: Vishal, Sneha, And Gayatri Directly Nominated For Their Violent Behaviour
Bigg Boss Marathi Season 3, is on an interesting turn, Vishal, Sneha, and Gayatri directly get nominated because of their violent behavior.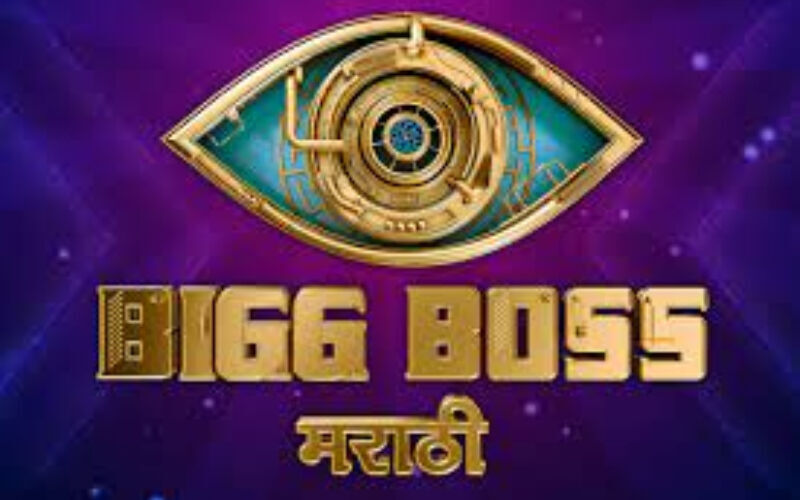 As we see yesterday that Vikas Patil became "The Master Mind" of the team's B strategies. The task called "Chal Re Bhopalya Tunuk Tunuk" was performed yesterday. Meenal's desire remained unfulfilled of becoming a captain because she has backed out from the candidature of captainship. The challenge was between Adish and Meera, and though Meera won very easily that made her first candidate for the post of Captain. Yesterday we also see that Team A became to be an old woman and Team B a giant, where Sonali acted like an animal, while team B assigned the task to hide all the pumpkins. Yesterday we see that Vikas was the mastermind behind all the strategies with Team B, and a capable candidate for captainship.
In the upcoming episode of Bigg Boss Season 3, Bigg Boss is going to do a big announcement. Bigg Boss observed that Vishal, Sneha, and Gayatri have seen violence while performing the task. That shocked all whereas, Vishal crashed the gate. The contestants had seen scuffling as well. Therefore, Bigg Boss was nominated directly by Vishal, Sneha, and Gayatri because of their violent behavior.
The promotion on the official Instagram of Colorsmarathi suggests that Bigg Boss is disappointed with the violent behavior of Vishal, Sneha, and Gayatri. They captioned the post - बिग बॉस कोणाला देणार नियमभंगाची शिक्षा? कोण होणार Nominate? पाहा #BiggBossMarathi3 दररोज रात्री 9.30 वा. #ColorsMarathi वर आणि कधीही @voot वर. (Translation - To whom Bigg Boss will punish against violation of rules). Hence, Bigg Boss has decided to announce the nomination.
The fans have very mixed feelings and expressions in the comment section. Few of the followers think that Mira, Gayatri, Jay, and Utkarsha should get nominated. Most of the fans are disappointed by the behavior of Jay and Utkarsh. Interestingly, we will see what else going to happen inside the house of Bigg Boss. Stay tuned for more updates on your favorite TV show – Bigg Boss Marathi Season 3.




Image source: Wikipedia