Bigg Boss Marathi Season 3: Golden Box Task Makes The Contestants Get Into A Violent Fight
Bigg Boss Marathi Season 3, there is a twist in the game by introducing Golden Box Task, which makes contestants violent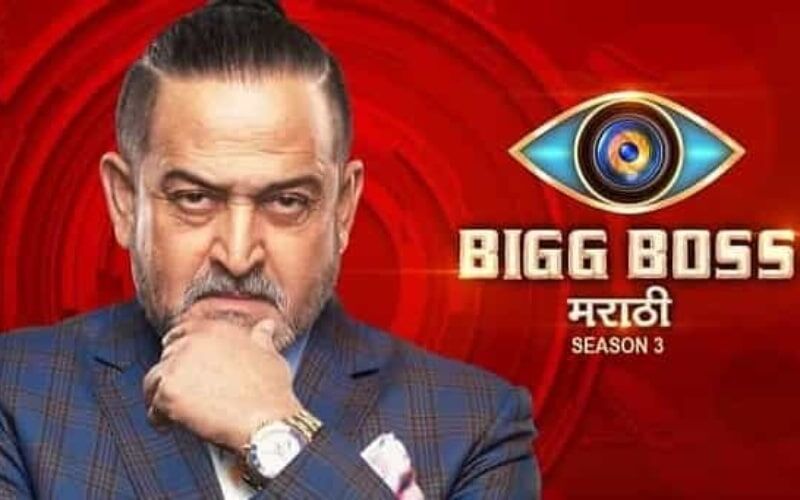 As we see in the last episode that the new task of the week is assigned. The nominations for evictions were completed in the house of Bigg Boss Marathi. We also see that the process was carried out by the members suddenly in which Gayatri and Utkarsh nominated Jay and that made jay angry with Utkarsh.
In the new task, Bigg Boss has introduced a Golden Box which will be certainly a big twist in the Bigg Boss Marathi Season 3. The promo suggests that for the Golden Box, the contestants become violent and can be seen fighting with each other. The official tweeter handle of Colors Marathi has updated the video of promo of the upcoming promo. They captioned the post – "काय आहे गोल्डन बॉक्सचं मॅजिक? पाहा #BiggBossMarathi3 दररोज रात्री 9.30 वा. #ColorsMarathi वर आणि कधीही @justvoot वर.(Translation – What is this Golden Box Magic? Watch #BiggBossMarathi3 every day at 9:30 PM #ColorsMarathi and any time at @justvoot)."
In the task, there are two teams, in which Sonali has replied to Meenal "The game is yet to start ... Mahabharata. And that's exactly what is going to happen. The members of the house have once again built a wrestling arena. The audience has observed tussles, legs pulling, scuffling, and verbal attacks. During the task, Vishal has said that no one wants to come near me. So, Meera-Meenal will fight again. Where Meenal has replied Meera, "Why are you pushing?" Meera said, "Let's go ..." Let's see where this argument goes.
Stay tuned for more updates on your favorite TV show – Bigg Boss Marathi Season 3