Bigg Boss Marathi Season 3, Day 7, Spoiler Alert: Jay Dudhane, Shivleela Patil, And Vikas Patil Nominate Participants In Naav Mothe Lakshan Khote Task
Jay Dudhane, Shivleela Patil, and Vikas Patil nominated participants in 'Naav Mothe Lakshan Khote' Task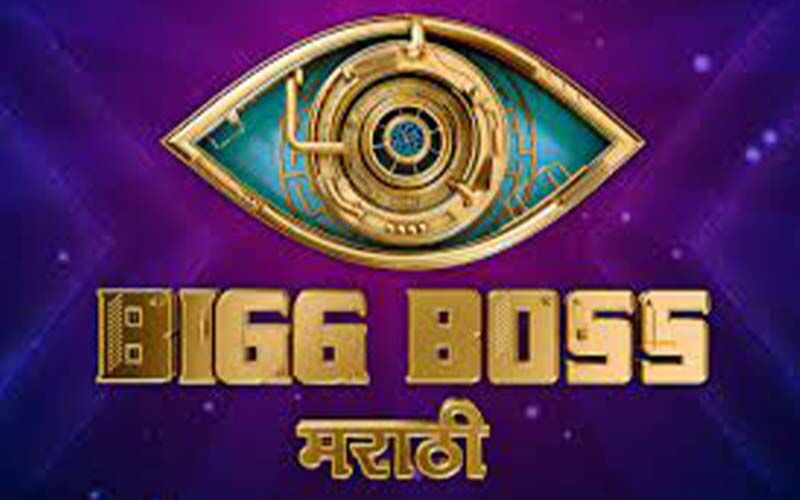 Bigg Boss season 3 has a total of seven housemates who have been nominated for the process of leaving the house on some of the criteria like they are not co-operating for daily chores in the house, non-performance in the house, and inability to entertain the audience. While Bigg Boss has given chance to these nominated members to speak and express themselves because the nominated members may feel that they have contributed well. Bigg Boss also said that he would reveal which of the safe members should be nominated and will also the reasons. Whereas, Sneha and Meenal had huge arguments. However today, Jay, Vikas, and Shivleela will be seen expressing their views to Bigg Boss.
Meanwhile, Jay said, "Sonali I will take your name, you are a very strong competitor. You will beat me in the game and I am afraid of you. I'm not kidding I'm telling the truth. I tell you verbally that I fear you as a competitor. So in the process, Vikas took the name of Sneha."
However, Shivleela Patil said, "I agree with everything. It took me a while to figure out the game. But from now onwards, I will be involved in everything. Everyone says that Bigg Boss's house is just a house of quarrels. But I was thinking that when I come here, everyone will be mine. "Even if I don't stay for eight days, the day I leave home, everyone will have tears in their eyes for me."
Image Source: YouTube