Bigg Boss Marathi Season 3, Day 7, Spoiler Alert: The Halla Bol Task Really Causes Chaos In The House
Bigg Boss Marathi Season 3, Day 7, "Halla Bol" task is going to be a catchy and interesting affair!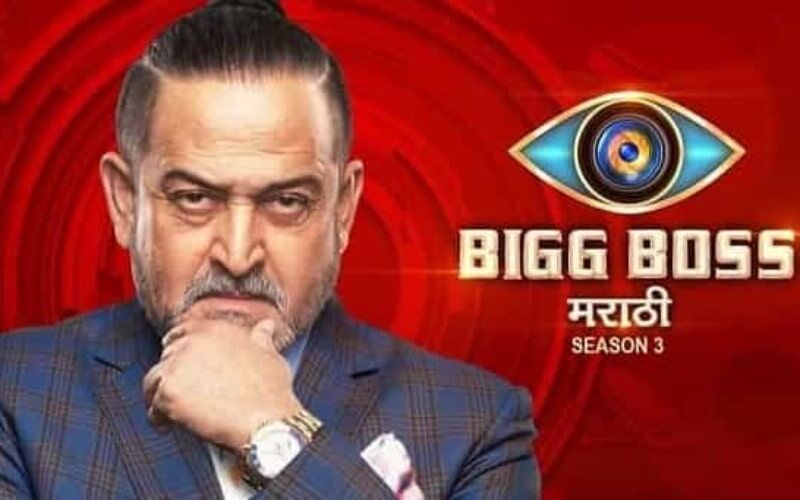 Mumbai, September 28, 2021: The second week's task has started yesterday with more challenges and hurdles. The theme of the task is 'Jodi Ki Bedi' of the week and yesterday Bigg Boss has announced the rules and regulations for the task that it will be mandatory for housemates to stay as a couple for the entire week. There are many events that happened in the house of Bigg Boss Marathi yesterday.
Also, Bigg Boss gave a task in which housemates have to nominate for a theme named "Naav Mothe Lakshan Khote". The contestants Jay Gayatri, Vishal, Vikas, Avishkar, Meenal, and Shivali were nominated in the reaction of going out of the house this week. There was also an argument that broke between Meenal and Sneha yesterday and they put forth their issues to the housemates. The task is going to be interesting coming forward.
Today is going to be a "Halla Bol" task. What exactly is this task going to be? What will the members get out of this task? There will be a revelation in today's episode. You will know this in today's episode. However, the recent promo suggests that two housemates of one team will be riding the motorbike, while the housemates of the other team will try to lift them. As per the promo, the first pair sitting on a motorbike is Sonali and Surekha Kudchi while the second pair is Vishal and Vikas. These sitting members are seen being hit by water and being given smoke. So, all these efforts will be made to get them off the motorbike. It's interesting to watch that which team will win in the 'Halla Bol' task? And who will have to give up?
Image source:
biggboss12voting