Bigg Boss Marathi Season 3, SPOILER ALERT: Trupti And Mira Burn Bridges With A Fiery Fight In Today's Episode
Today's episode of Bigg Boss Marathi is filled with anger, understanding and enthusiasm. Find out more about it, here.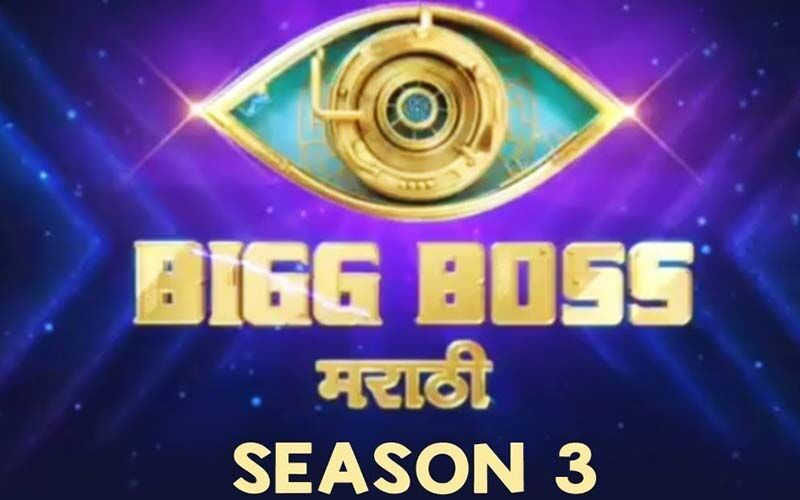 This is a good week for Bigg Boss Marathi Season 3. In the latest Chavadi episode, host Mahesh Manjrekar pulled a prank on the viewers. The host announced that he had five lakhs in his briefcase waiting for any contestant who would leave.
Aavishkar was ready for the money and was ready to leave the show. The host was frazzled and revealed all of that had been a prank. Despite this, things went sour at Bigg Boss Marathi Season 3.
During the first task of "Majhe Madake Bhari" which was cancelled due to an argument between Akshay and Vishal, Bigg Boss announced that "Jinku Kinva Ladhu" will become a weekly event.

All members have been warned by the Big Boss to avoid such quarrels. He has now been given a new task in which members will not be able to use the furniture within the house until further instructions have been given.
Now the latest is that Sneha, Surekha Kudachi, Dadus, and Trupti Desai have formed separate groups in Bigg Boss. Trupti Desai claims that the C group is not on the side of A or B. During the discussion in this group, Sneha told others that Mira had asked them to mix water with the paint to paint the pot. Sneha also told others that she would become tingly if she did not listen to Mira. Sneha is angry that Mira is making her own rules, which raises the possibility that Mira will become a villain in the house of Bigg Boss. The competition between groups led Trupti and Mira to burn bridges with a fistful fight.

In the upcoming task of "Phal Ki Nishaphal" many unexpected things are going to happen. Vishal apologized to Vikas after the game. What happened to the huge development that made him feel so bad? Will Vikas forgive Vishal? What happened between Trupti and Mira to make them fight? Which team will win today's game?
Image Source: YouTube/ColorsMarathi