Bigg Boss Marathi Star Rupali Bhosle Nails The New Sanjana Catch Her In Action On The Set
Take a look at the actress, Rupali Bhosle nailing her character Sanjana on set from Aai Kuthe Kaay Karte.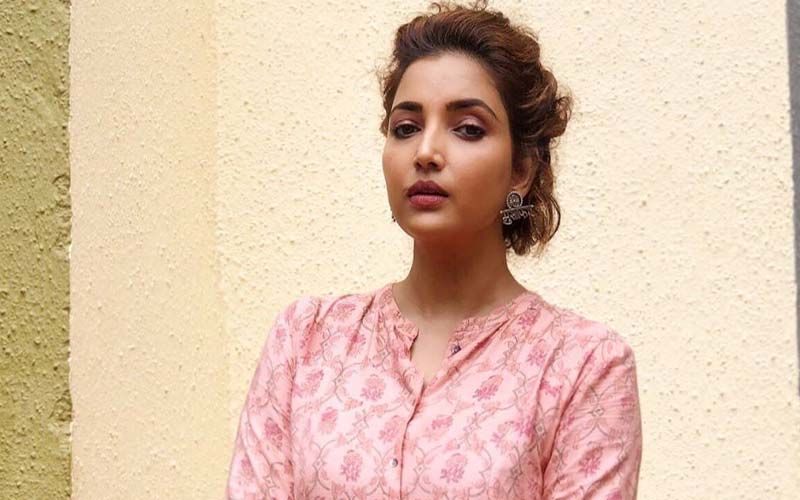 After the restart of the shoot during unlock, many changes happened in the television series. And one of them as we informed earlier, was the replacement of the actor playing character Sanjana from Marathi TV series "Aai Kuthe Kaay Karte". Actress Rupali Bhosle who replaced actress Deepali Pansare in the character of Sanjana has caught up to the character very quickly and is nailing her character on screen.
Actress Rupali Bhosle is mostly known for her appearance in BIggBoss Marathi season 2. She recently shared a video of her playing her character Sanjana on set.
This video is the scene from yesterday's episode of Aai Kuthe Kaay Karte that she has shared before yesterday. In this scene, Sanjana and lead character Arundhati is seen playing musical chairs and there's only one chair left for them to win. While playing the game Sanjana being the antagonist character is trying to manipulate Arundhati by trying to raise suspicions in Arundhati's mind about her husband Anirudh.

Rupali has played her character Sanjana excellently. Her expressions, dialogue delivery, and tone of voice have made her portrayal of an antagonist character flawless. Rupali's on point acting for her character Sanjana has gained so much love from her fans. Her fans are happy for her and have praised her acting skills.
Image source: Instagram/rupalibhosle