Bigg Boss Marathi Star Shiv Thakre Celebrates His Birthday With A Bang Here Are Some Moments From The Party
Check Bigg Boss Marathi star Shiv Thakre's awesome birthday celebration with family and friends.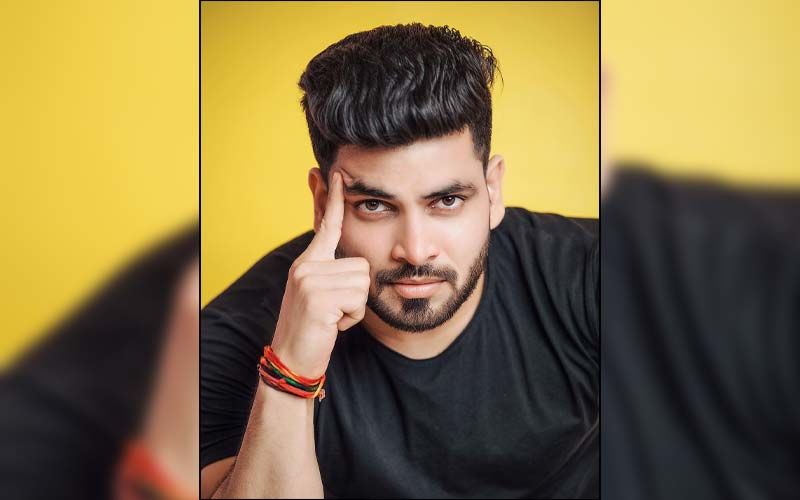 Yesterday, Bigg Boss Marathi star Shiv Thakre had a big birthday bash at home. On his 31st birthday, Shiv's family and friends threw a nice birthday for him. His friends gave him an amazing surprise by birthday song and playing a special video for him. Shiv has recently shared a post thanking everyone. Through this post, he gave a glimpse of how amazing his birthday celebration was.
He has shared 3 videos and 2 pictures in this post. The first video shows how amazingly his family and friends did the decoration for Shiv's birthday. His friends and family beautifully sang the classic birthday song "Baar Baar Din Ye Aaye" for him. They praised his success and hard work through a special video describing the journey of Shiv's Bigg Boss career. This gift has become so special to Shiv.
Next is a beautiful photo with his friends. He also shared a video of his second celebration with friends. Even in current situations Shiv's family and friends threw a celebration like this, this shows how much they love Shiv.
Shiv has written a beautiful caption thanking everyone. He said that his birthday was exceptionally awesome because of his family, friends, and fans. He said that they all are his family. He said thanks for all the gifts, wishes, and love that he got from his beloved ones. He is also thankful for them being his support system all the time. He also said that he can't ask anything more from Bappa than the love that he is getting. At last, he said "Ashech kaayam majhya sobat raha" and ended his beautiful caption.
Shiv after being the winner of Bigg Boss Marathi season 2, has become very popular. He is a talented and hardworking guy. His fans love him so much for his humble nature and amazing dancing skills.
Image source: instagram/ shivthakare9