Booth: Amruta Subhash Starrer Film Is Officially Selected For New York Indian Film Festival
Actress Amruta Subhash starrer short film Booth got selected for the New York Indian Film Festival 2019.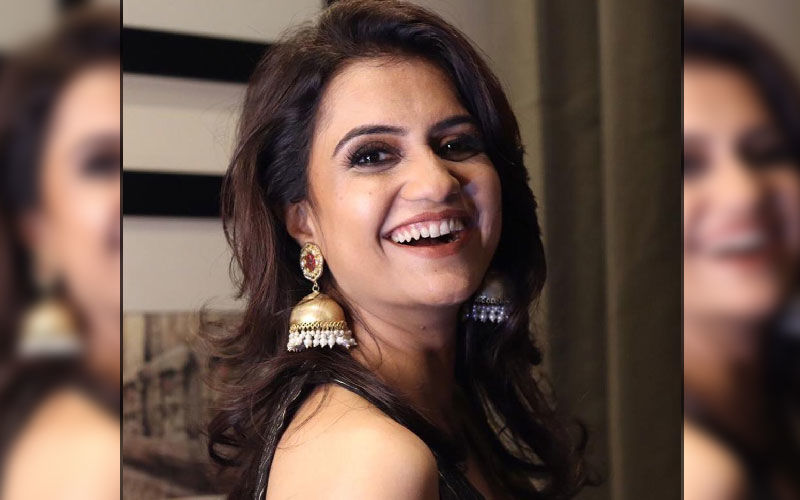 Actress Amruta Subhash's recently released short film Booth got selected for the New York Indian Film Festival 2019. This film is directed by Rohin Nair. It's released on 22nd October on the MUBI film platform. The film stars Amruta and actress Parna Pethe in the lead role. Where Amruta played the character of security guard Rekha and Parna played the character of a banking aspirant Sargam.
The poster and the trailer of this film are amazing and so is the story of this film. The story focuses on the heteronormative mentality of the society, which is the reason of discrimination, despair, and loneliness for many lives.
This is a love story of a security guard Rekha and her lover Sargam. Sargam being a banking aspirant often has to visit the mall where she meets her lover Rekha who works at the frisking booth of the same mall. Forbidden by the heteronormative society both hide their relationship from everyone. And, the frisking booth becomes their only place where they cherish their love away from the discriminating eyes of society.
Overall the story is amazing, as it has nicely focused on the topic of homosexuality. There's no wonder it got selected for such an honorable Film Festival. This film has gained a nice response from the audience for its awesome representation and story.
Image Source:Instagram/amrutasubhash