Catch Akshay Bardapurkar In Conversation About Planet Marathi OTT And Meaningful Content
Don't miss out on this conversation of Akshay Bardapurkar, talking about Planet Marathi OTT and the meaningful content that he'll be presenting.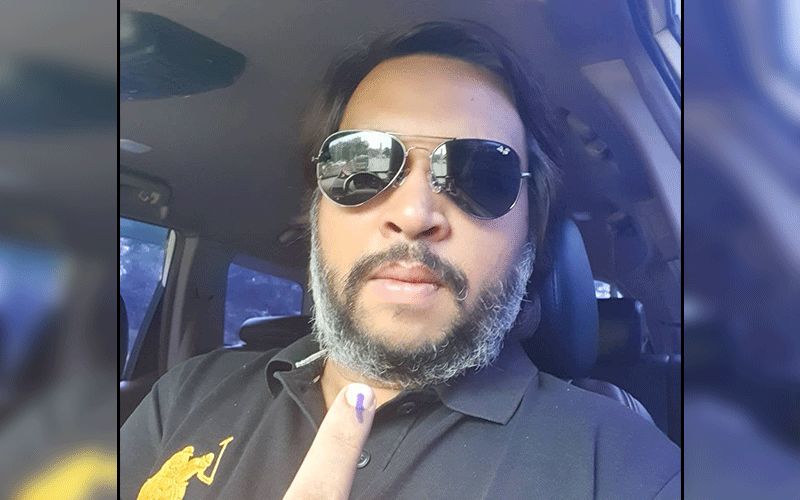 Since its announcement, the Planet Marathi OTT has been in the limelight for a long time now. The OTT platform was formed by Planet Marathi founder Akshay Baradpurkar with a vision to provide a new worldwide platform for the Marathi content and creators. After Planet Marathi's Filmfare, the production company is ready to provide the Marathi audience with meaningful creative Marathi content.
In his recent interviews, Akshay talked about the content that the OTT platform will be providing to the Marathi audience. He then took to his Insta to share a short clip from the interview.
Sharing the short clip from the interview with #positivevibes, the founder put forth his views about the content. Akshay said that he won't be presenting any content that mocks someone or makes fun of someone or something. Instead of that, the OTT platform will be providing meaningful, funny, and creative content. He also presented his views on content in this conversation.
On the forefront, the Planet Marathi will soon be presenting Prasad Oak directorial most awaited Marathi blockbuster, Chandramukhi.
Image source: Instagram/akshaybardapurkar