Check Out Bigg Boss Marathi Star Rupali Bhosle's BTS Fun From Her TV Show
Actress Rupali Bhosle shares some fun stories from BTS of her TV show.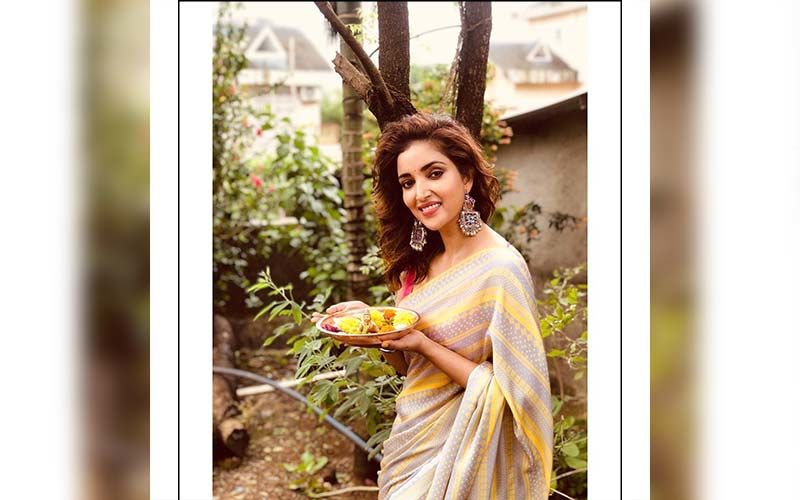 Actress Rupali Bhosle is well known for her appearance in the second season of Bigg Boss Marathi. She has worked in many Marathi and Hindi TV shows like "Shejari Shejari Pakke Shejari", "Badi Door Aaye Hain" and others. Her recent ongoing TV show is "Aai Kuthe Kay Kartey".
She has shared some fun stories from the BTS show on her Instagram and has also made a highlight of it.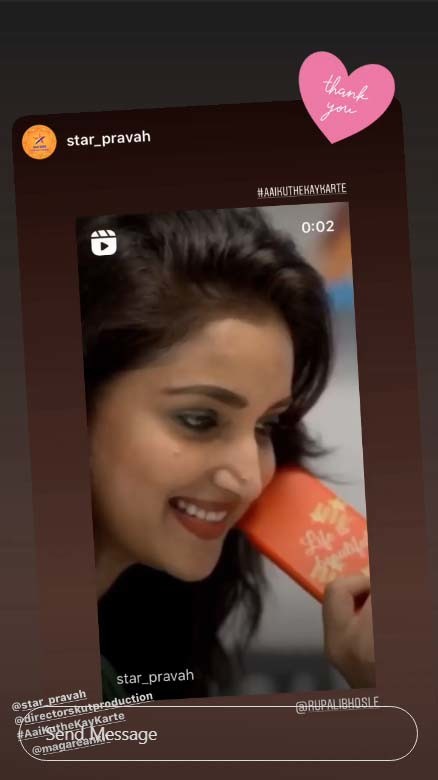 As we can see from this video Rupali is having fun with co-actors Apurva Gore, Milind Gawali, and Niranjan Kulkarni. It's always fun to see the BTS of any show. It shows the audience how much fun the cast has behind the camera. Even if an actor plays a serious role in a show they are seen having fun off the camera with their co-actors. This shows their bonding and real-life version of the person you see on screen playing a character.