Chirag Patil Abstains From Social Media To Support The Families Struggling With COVID
Actor Chirag Patil takes a decision to take a break from social media looking at the current COVID situation. Check out his recent post addressing his decision.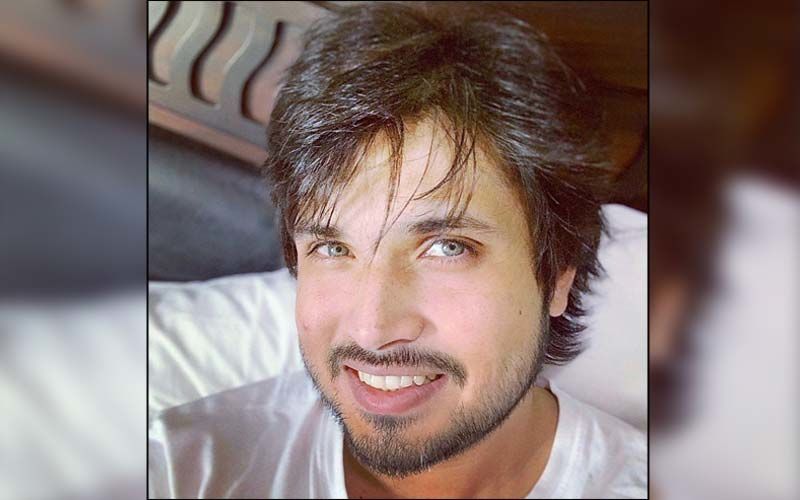 The steep increase in COVID cases has left the people of Maharashtra on high alert. The COVID guidelines addressed by the Maharashtra government a while ago have been changed and a strict lockdown has been applied everywhere in the state. Without a doubt, this decision will be affecting various people, but it is for our own good that we stay at home till the situation calms down. Thus, many celebrities have taken it to their social media to encourage their fans to follow the restrictions.
Looking at the current condition of the state, actor Chirag Patil has made a decision to abstain from social media for some time. The actor took it to his Twitter handle to share his decision with fans.
Addressing his decision in a post, the actor said that looking at the current situation he'll be taking a break from social media. He feels that it would be insensitive of him if he had kept posting while everyone is facing such a trying time. In the end, he wished everyone safety and health, as he bid a short time goodbye saying "I'll see you all soon". The actor has shared this post on every social media handle of his. He took this decision in order to support the families struggling with COVID. What a kind soul he is. Chirag has really proven himself to be a kind actor by being considerate about everyone.
Meanwhile, on the work front, the actor will soon be appearing on the big screen with his upcoming Bollywood sports drama, 83.
Image source: Instagram/iamchiragpatil/twitter/IamChiragpatil