Darbaan: Sharad Kelkar Launches The New Trailer Of His Upcoming Film By Bipin Nadkarni
Sharad Kelkar is back in his upcoming film Darbaan by National Award-winning director Bipin Nadkarni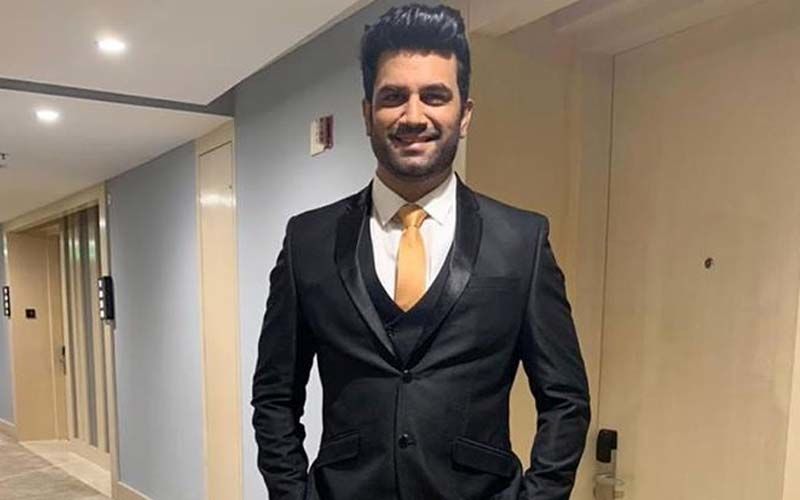 The anti-hero from Ritiesh Deshmukh's famous debut Mauli, Sharad Kelkar is back in his upcoming film Darban by National Award-winning director Bipin Nadkarni. Before this film, Nadkarni has helmed noted Marathi films like Uttarayan and Aevdhese Abhaal. This has certainly raised our expectations from the collaboration of this director with Sharad Kelkar.
Nadkarni's Darban is a heartwarming story of a boy and his caretaker. The financial and literacy gap between these two classes already creates a divide but innocence and love break those boundaries. Darban Based on a short story by Rabindranath Tagore. The official teaser is out now: catch this Rabindranath Tagore tale woven together by a Marathi director casting Marathi talent in the leading role!
Here's an official trailer of the film:


Sharad Kelkar, the angry young man of Bollywood released the trailer on Instagram. Playing the villain in mainly Hindi and Marathi films and series apart from Tollywood and Kollywood, Sharad is now set to do something different! This is Sharad's second association with Bipin after Uttarayan, that won the National Film Award for Best Marathi Feature Film.
Harsh Chaaya, Flora Saini and Rasika Dugal play pivotal roles in the film. The film was shot for 35 days over the span of three years. Darbaan is set to release on April 3, 2020. The film is distributed by Reet Film.



Image Source:- Instagram/sharadkelkar