Devmanus: Can Devsingh's Plan Be Busted In The Court By Witness Babu?
Will Ajitkumar aka Devisigh's plan prevail or will it get busted by Inspector Divya, as she presents Babu as a witness in the court?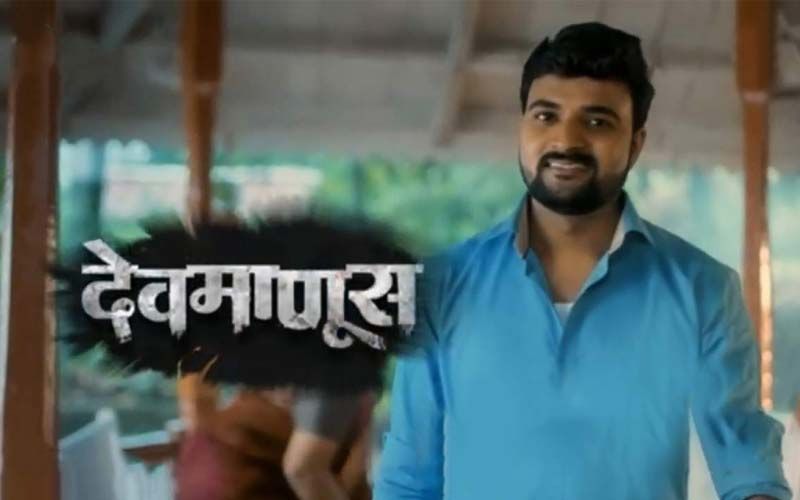 A lot has been happening in the famous thriller Marathi TV series, Devmanus. The fraud doctor Ajitkumar aka Devisingh, who had been using villagers and committing crimes is now on the verge of getting exposed. Inspector Divya collected some solid evidence against the fraud and dragged him to jail from his wedding.
Having seen his fake kind face, villagers are still in support of Ajitkumar aka Devisingh. But Inspector Divya and Advocate Aarya vow to put him behind the bars. Planning to get out of this safely, Devisingh decides to run his case by himself. But according to the latest episode, advocate Aarya and inspector Divya present a surprising witness at the court.
Calling Babu Patil as a witness, advocate Aarya shows him a photo of Ajoba who had been murdered by someone. Upon asking if he had seen him somewhere, Babu tells the court that he has seen him before. Further, he says that when doctor Devisingh brought a bundle of cash to pay the rent, the photo of this man slipped out of that bundle.
Hearing that, Aarya confirms that as a piece of valuable evidence and states that Devisingh was the one behind Ajoba's death. And that he was the one who poised him. Everyone gets shocked seeing that the evidence is proving Devisinghto be guilty. Devisingh gets distressed as his plan is getting busted in front of his eyes.

So, what do you think will happen further? Will he be able to hide his truth any further or will it get spilled in front of everyone?
Image source: AirtelXstream