Devmanus Going Off Air? Kiran Gaikwad Reveals This In His VIDEO
Zee Marathi's most famous television series "Devmanus" is rumoured to be end soon and in its place, a new mysterious series will start from 16th August.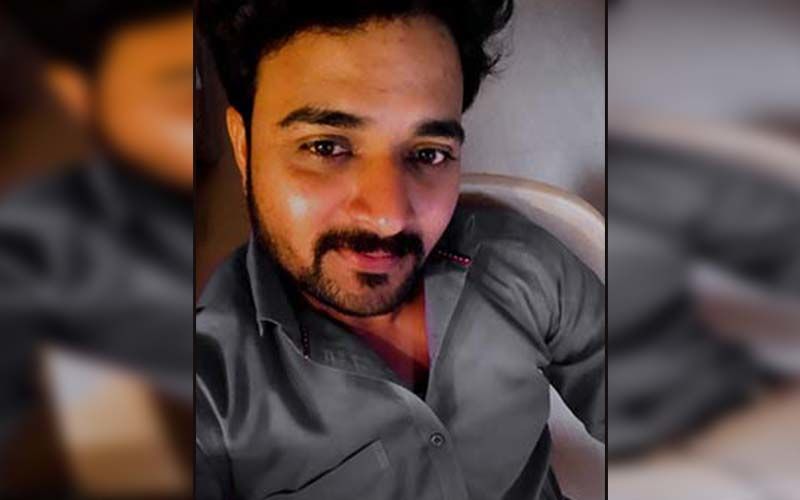 The viewers have picked up the Marathi series Devmanus on their heads. With the entry of new characters every day, the series has reached a more interesting turn. As a result, the Devmanus series has become more popular among viewers as well. Like the series, the cast has become hugely popular. The storyline of the series has kept the audience hooked. So the short-lived Devmanus series broke TRP's record. But now this series is going to say goodbye to the audience soon.
Actor Kiran Gaikwad, who plays the role of a bogus doctor in the series did a live session with his co-actress, Dimple and informed his fans whether the series will end or not. The last few weeks have seen many ups and downs in the series. So fans were wondering if the series would say goodbye. One of the fans asked Kiran about it live. Kiran replied, "The series will not end soon. The series now has a character named Chanda and the series will see a lot of twists from now on. In the next few days, we will know whether I am married to Chanda or not. " Kiran told the audience that such an indirect series would not end. It is said that because of Chanda, Ajit Kumar's true face will come out soon. When Ajit Kumar returns home, the family is in a hurry to end his marriage with Dimpy. On the other hand, Chanda's entry has frightened Ajit Kumar. The series is set to exit in August. But fans are eager to see exactly what happens at the end of the series.
Currently, the series 'Devmanoos' is said to be at the top of the TRP in the slot at half-past ten at night. Despite this, a new series will be aired from August 16 in place of the Devmanus series. The owner's name is 'Ti Parat Aaliye'.


Image source: Instagram/kiran_gaikwad12