Fatteshikast Fame Navnath Gaikwad Passes Away Due To Covid-19
Navnath Gaikwad, the Fattehshikast fame actor passed away due to COVID-19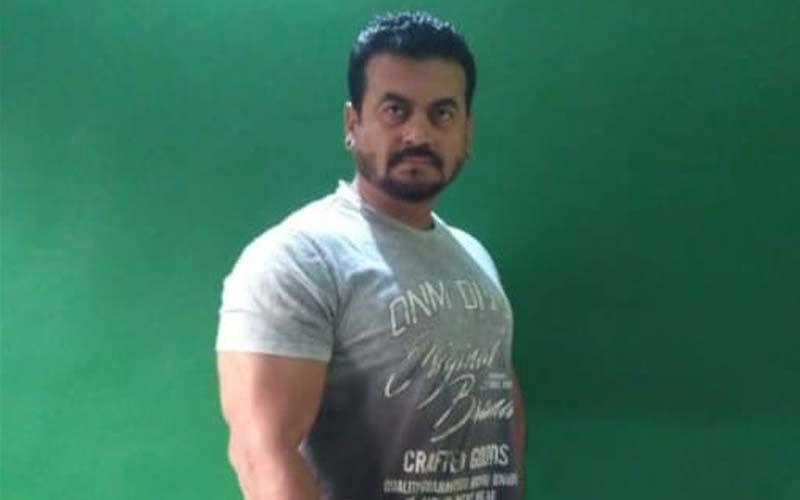 The second wave of COVID-19 is very hard-hitting and proved fatal for the country. The people lost their lives due to COVID-19 due to non-compliance with rules laid by the government. But others have just been victim to it as an occupational hazard. Many actors across the country have tested positive for COVID-19 and few of them have even lost their lives.
Navnath Gaikwad, the "Fattehshikast" fame actor also lost the battle with COVID-19 and passed away. The Marathi film fraternity mourns the sudden demise of the actor. The acclaimed filmmaker Digpal Lanjekar revealed the news on his social media account. Digpal captioned the post on FB – "Navnath Gaikwad, a very talented and hardworking artist who worked in Farjand and Fatteshikast, passed away tragically due to Corona. May his soul rest in peace.. 🙏🙏".
फर्जंद आणि फत्तेशिकस्त मध्ये काम केलेल्या नवनाथ गायकवाड या एका अत्यंत गुणी आणि मेहनती कलाकाराचे कोरोनामुळे दुःखद निधन झाले. त्याच्या आत्म्यास सद्गती लाभो ही ईश्वरचरणी प्रार्थना.. 🙏🙏

Posted by Digpal Lanjekar on Saturday, May 1, 2021
Navnath Gaikwad earned fame from the movie "Fattehshikast" and "Farzand", also, a few days ago, Pramod Parihar, the compiler of "Fattehshikast" and "Farzand" films was died due to COVID-19. The Marathi Cinema actors have expressed grief over the death of two skilled artists.
Image source: facebook/digpal.lanjekar